The information in this post might be outdated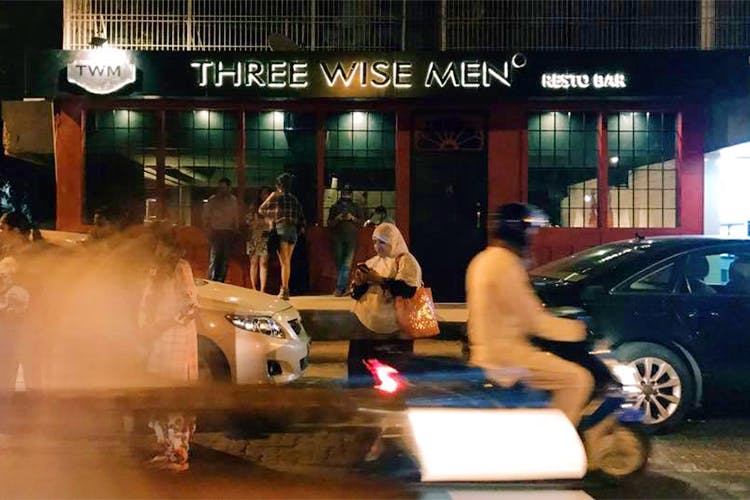 Three Wise Men Is Set To Reopen Soon In Santacruz, And Here's What's New
Shortcut
Santacruz's favourite neighbourhood bar is set to reopen with a makeover the coming month as reported by Midday, and we could not be more excited about it.
What's New Then?
The beloved Three Wise Men for its rocking karaoke nights, music and great drinks shut shop six months back breaking many a hearts. But according to their Facebook post, and this Midday report, they're all set to reopen really soon. A date hasn't been given yet, but the loyalists can expect the place up and running in February, potentially.
The decor and the ambience will undergo a major change as they're moving away from their bar vibe to more of a casual cafe sort of a set-up. The menu will update itself to accommodate the Mexican cuisine, and the decor may reflect the same.
Anything Else?
The all-new Three Wise Men will continue with its awesome banging ladies night as well as Bollywood karaoke nights.
So, We're Saying...
A classic oldie but a goodie will be revamped and open its door to its regulars and new patrons soon enough. Watch out this space for more, and in the meantime, keep yourself updated by following their Facebook page here.
Comments