The information in this post might be outdated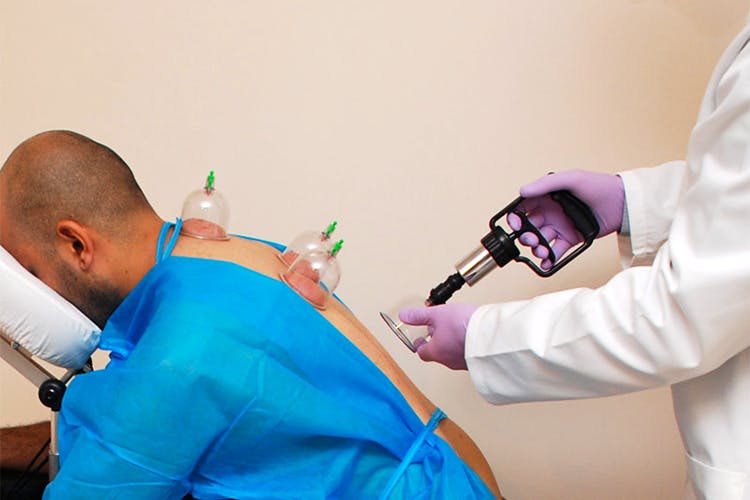 Here's Where You Can Try Cupping, The Age-Old Detox Method, In Mumbai
Shortcut
We explore cupping – the age old wellness technique that sucks out the toxins in your body – and where you can try it in Mumbai.
What Is It?
We found Hijama House – a holistic wellness centre that provides cupping. Their basic package costs INR 1,000 where they'll target certain points in the body. An extensive package costs INR 4,000.You can check out their website here.
We know, half of you will cringe over the idea of having suction cups all over your bodies but hey, good health does come with little bit of pain.  Cupping therapy is the application of either blood cupping or aggressive cupping techniques to prevent diseases. When combined with intake of pure salt with distilled water and complemented by daily exercise, good eating habits and healthy lifestyle it is one of the most efficient ways to purify the body.
How Does It Work?
Cupping Therapy gets rid of acidic toxic waste which accumulate in our bodies (blood stasis) as we grow older. It helps in removing cellulite, promotes weight loss, reduces fatigue, menstrual cramps and a lot of other benefits.Cupping also has a dramatic detoxifying effect on the skin and circulatory system.
So, We're Saying...
If you're health conscious and believe that therapies do add to the overall wellness, do try cupping. It's supposed to relieve you of stress and anxiety too.
Comments