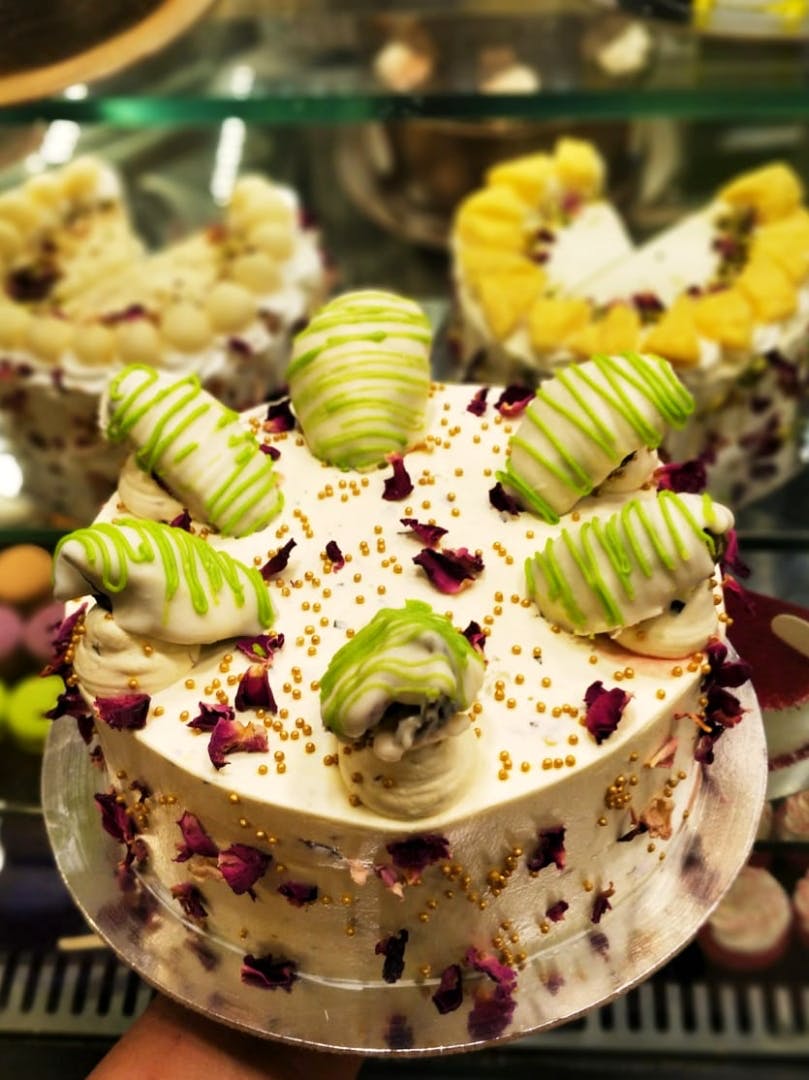 Twisting Pan In A Right Way At Cakes N Chemistry
What Makes It Awesome?
Cakes N Chemistry serves all kinds of Indian dessert fusion pastries and cake. The dessert tastes delicious and has an amazing fan following for this place. Moreover, they also serve Angoor Rabdi Cake and Rasmalai Cake which is highly recommended. She's the finest at making these Indian dessert cakes.
Comments