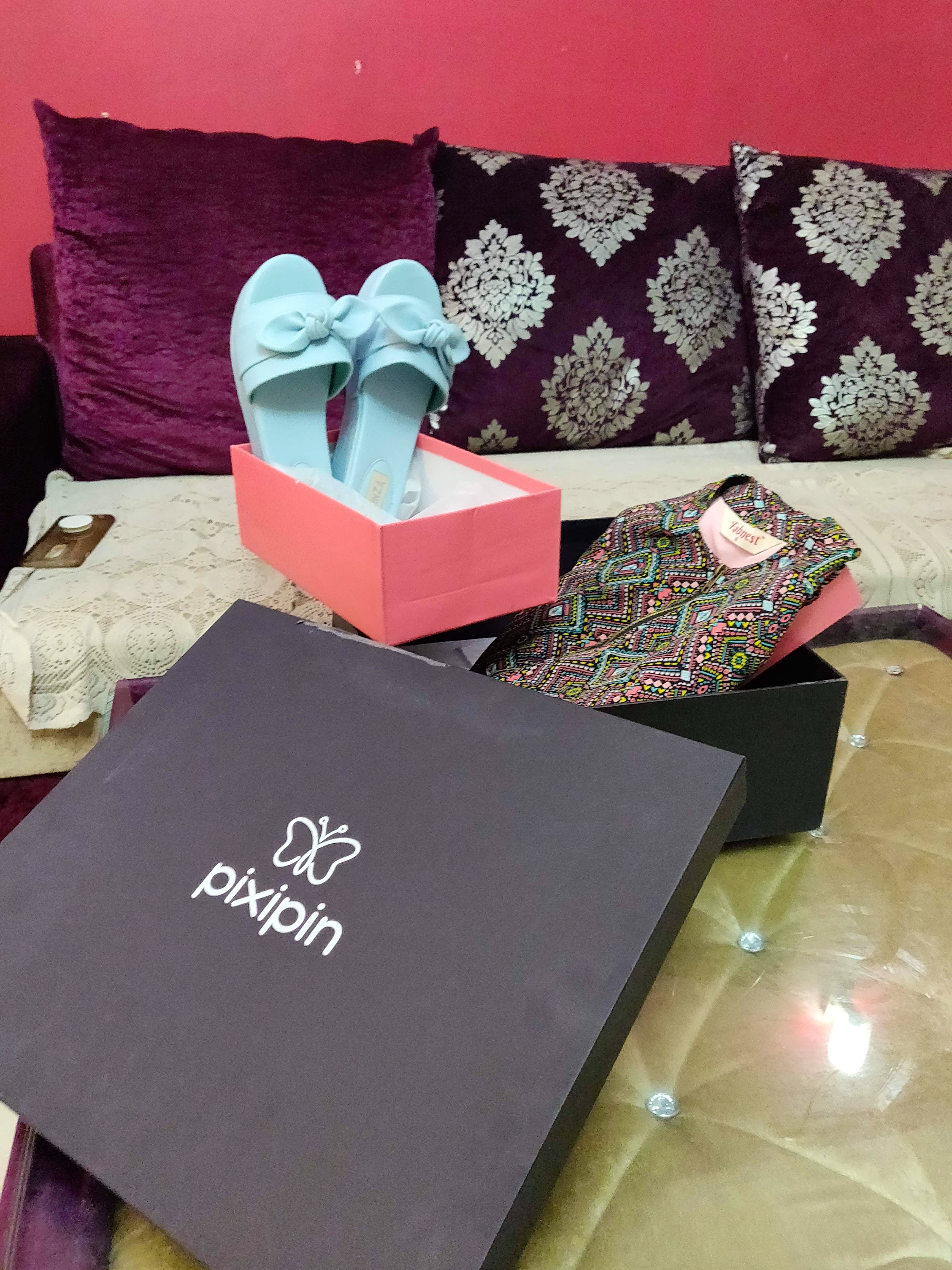 Want Your Order To Arrive In The Next Few Hours? It's Possible With Pixipin
What Makes It Awesome?
I came across this app Pixipin which finds the stores around our location and shows us the products available and the impressive part is they get it delivered in another few hours and that too with beautiful packaging. The products are quite pocket-friendly and they have some really trendy stuff. But what tops it all is who doesn't want their online orders to arrive within a few hours?
Comments