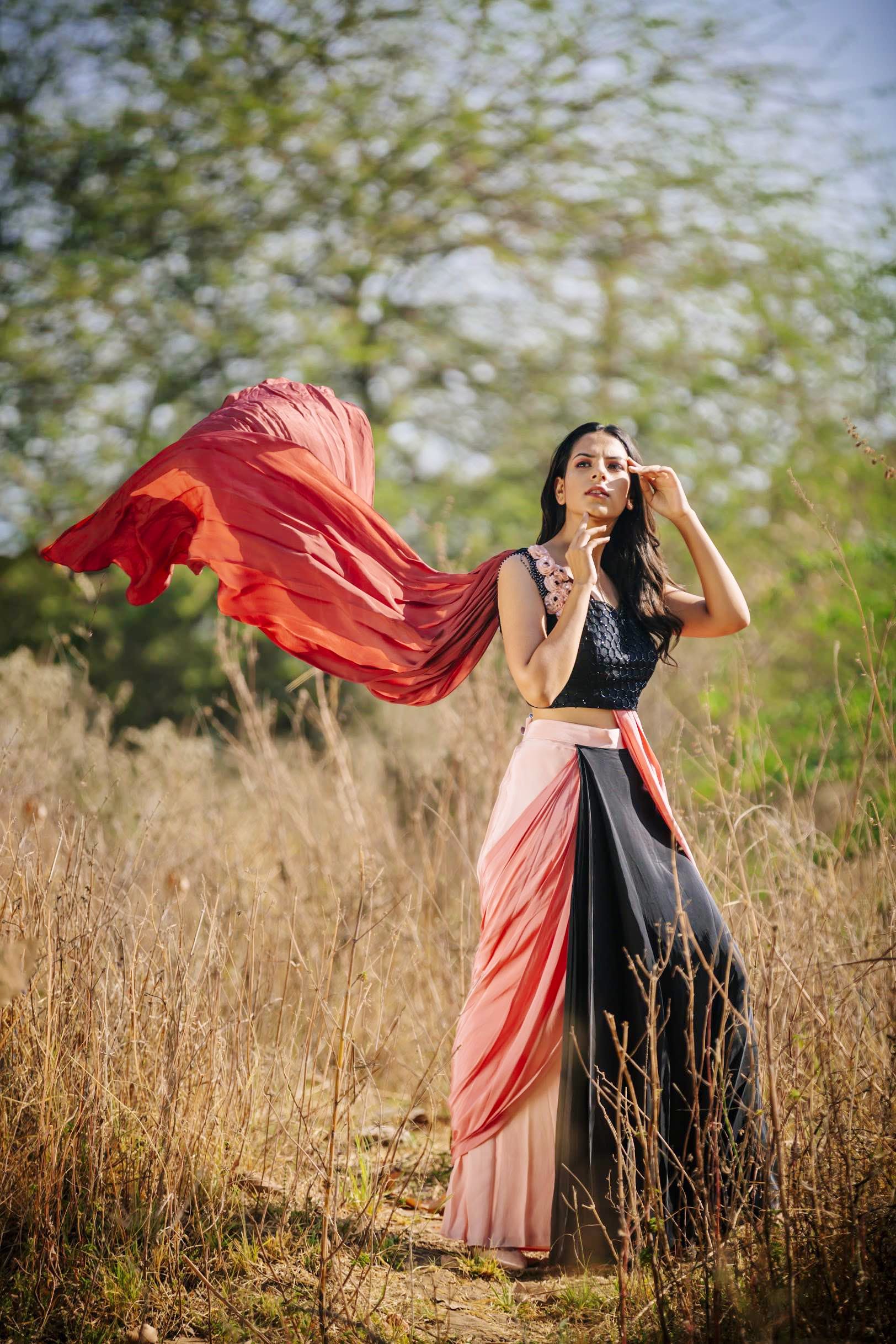 Check Out This Beautiful Instagram Page For Amazing Ethnic Options!
What Makes It Awesome?
This saree set is a unique combination of 7 different colours from Disha Makhija pret couture. And I was so amazed that I could wear it in so many different ways. One thing that made it stand out was its material. I wore it in this scorching heat and still felt comfortable enough.
Comments