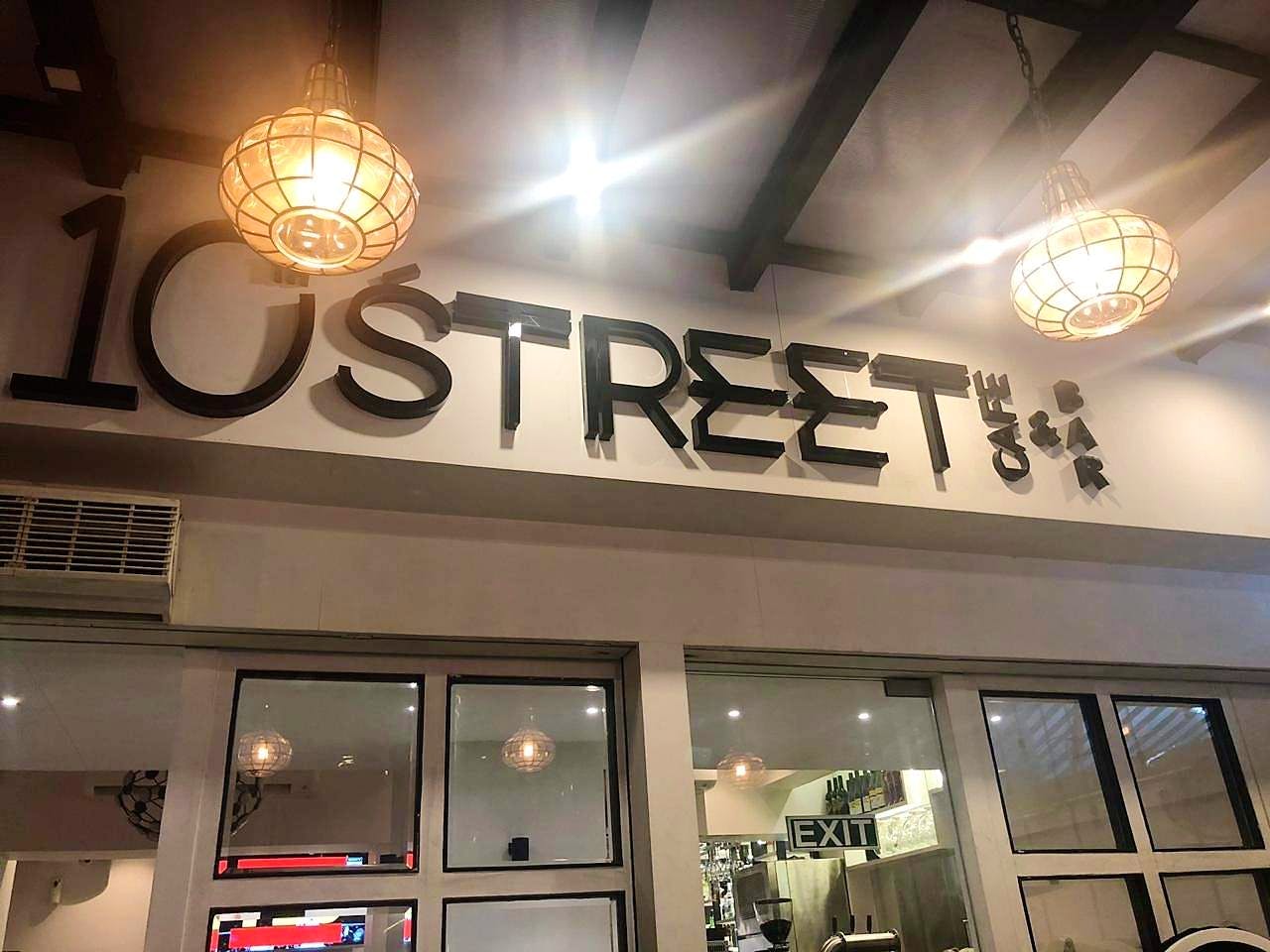 Welcome Your Neighbourhood European Style Eatery At Khar!
What Makes It Awesome?
I have always had trouble finding good vegetarian restaurants to eat at, but when I recently heard about 10th Street Cafe and their versatile menu (having cuisines like European, Italian, Mexican as well as Continental) I had to check them out! Tucked in a lane at Khar this cute cafe having black and white decor and a small outdoor seating is perfect for your daily shenanigans, be it a breakfast date with your better half, family lunch or dinner and drinks while catching up with the crew! During my personal experience at 10th street, I started off my meal by calling for the Herb Sauteed Mushroom (button mushrooms that were tossed in extra virgin olive oil, garlic and herbs). To accompany my starter I ordered their Vino LIT (10th streets version of the LIT, topped with House wine). Next up was the Arancini Balls (Herbed brown rice balls served on a bed of spicy arrabbiata sauce) I did not fancy this dish much as it was a tad bit spicy than usual but someone with a capacity to eat spice would enjoy it, though the cheesy part of it was tasty. For my main course, I ordered the spaghetti pasta and an exotica pizza, both the dishes were thoroughly devoured! Ended my meal on a sweet note with 3 yummy desserts, the best I've tasted in a while! 1st up was the Tiramisu (my all-time favourite), next was the Tres Leches (a Mexican 3 milk sponge cake served along with the milk syrup) and lastly, we had the warm gooey chocolate cake that was divine! Special thanks to Mr Zimick who took care of our order and serviced us fabulously for the evening as well as to Mr Jeet for having me over! Dining at the 10th Street Cafe was indeed an amazing experience! Totally worth going back time and again!
Best To Go With?
Family, Big Group, Bae, Kids
Comments