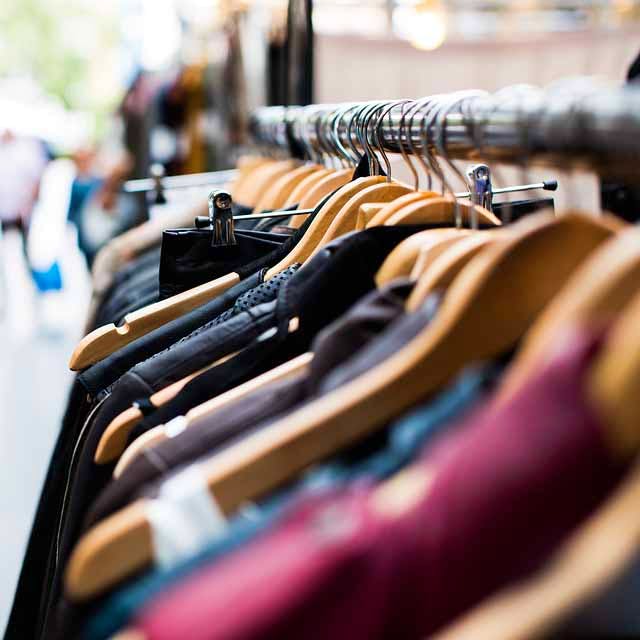 From Readymade To Customised: Get All Kinds Of Clothing From These Stores In Kothrud
Ladies in Kothrud, we have found five stores near Karishma Society where you can shop for all kinds of clothing. Whether you need a kurti for everyday wear or a one-piece or anything at all, these stores provide all of it at a really affordable price. The best part is some of these stores also customise and design outfits.
Go Colors
Everyone knows that Go Colors Is your go-to brand for comfortable and stylish leggings, palazzos, salwars, churidars and basically all bottom-wear. You can also get some comfortable and stretchable yoga pants. The store is located a little before Kasat Sarees in the lane and the prices here start at INR 699.
Svelte
Svelte is a hub for a number of simple, elegant and everyday wear kurtis. The store has its own production. You will also find a few pieces of dupattas. They also have accessories such as earrings, necklaces and more. The prices here start at INR 800.
Rama
Towards City Pride in the area, you will see Rama store. The store is situated in one of the lower shops of a commercial building. The store is mostly known for their kurtis, dress materials and tops. They also produce their own designs. You will find a number of Punjabi-suit pieces. The prices for a readymade garment start at INR 350 and stitching as well as designing starts around INR 250.
Kings Casuals
For men, women and children, Kings Casuals is a store for the entire family. The store has a Jockey dealership and sells a number of their clothing. You will find comfy tights, t-shirts, night suits, lingerie and much more available with them. They also have socks for women. You can also get gym wear from them.
Impression
Just above Kings Casuals, you will be able to see Impression store. Just like Kings Casuals, this store also has an authorised dealership of Jockey. At this store, you will also find things like t-shirts, night suits, gym wear and much more. This store also sells clothing for men.

Ask avirat a question