The information in this post might be outdated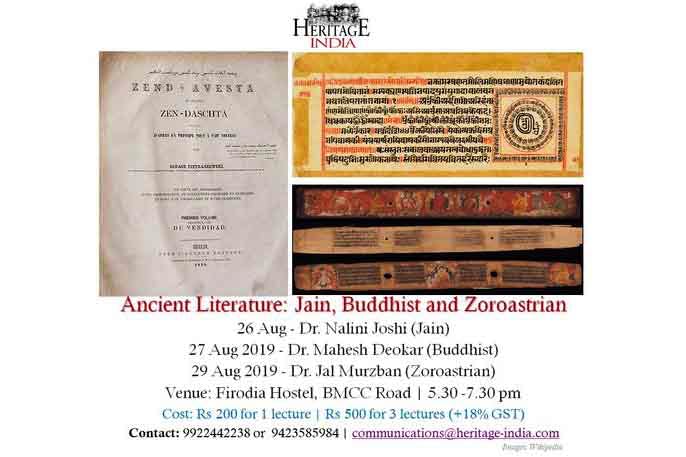 Attend An Interesting Lecture On Ancient Buddhist Literature
What's Happening
Firodia Hostel on BMCC road is hosting an interesting lecture on ancient Buddhist literature this weekend and we are attending that for sure!
The lecture will be exploring the ancient texts of Buddhist literature. It will be held by Dr. Mahesh Deokar who will be taking us through it all. It for sure is going to be an interesting lecture for all you history buff.
The lecture is priced at INR 200 per person.
How's The Venue
Firodia Hostel is known for hosting a bunch of interesting lectures throughout the year.
Pro-Tip
Book your seats in advance as there might be limited ones available.
Comments