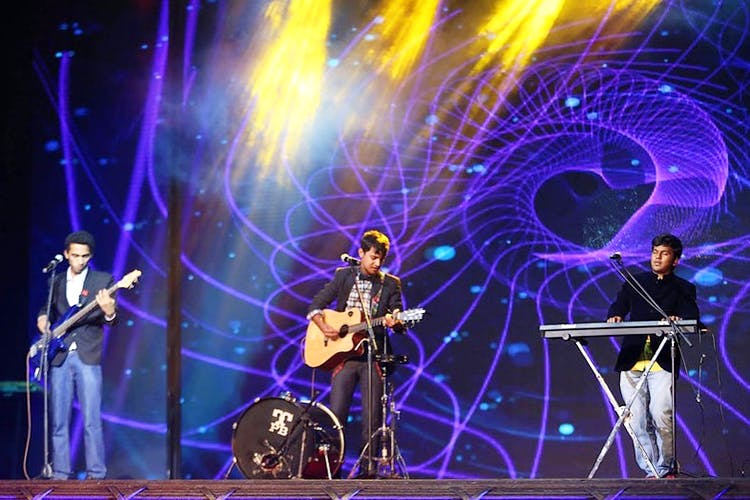 Calling All Musicians, This Home Studio Lets You Compose & Record Songs At INR 300
Shortcut
Music is one source that connects each and everyone. With an urge to collaborate with many artists, Akarsh Shetty has opened his house for all those budding artists!
Tell Me More
Started as an initiative by singer and songwriter of After Acoustics, Akarsh Shetty to promote the music scene in Pune, he and his band made a studio out of his home in Sopan Baug!
Being a Tedx speaker for the year 2017, Akarsh has taken it upon himself to nurture/master budding artists with his expertise. Furthermore, from his own home, he would be providing a studio which will not only do recording, mixing and editing of songs but also connect individual artists such as singers, instrumentalists, song writers and others to each other!
Akarsh provides this service starting at INR 300, for a recording sessions!
For bookings, get in touch with Akarsh at akarsh116@gmail.com, or call him on +918806627736.
So, We're Saying...
Write, compose, sing and record a song with Akarsh Shetty!