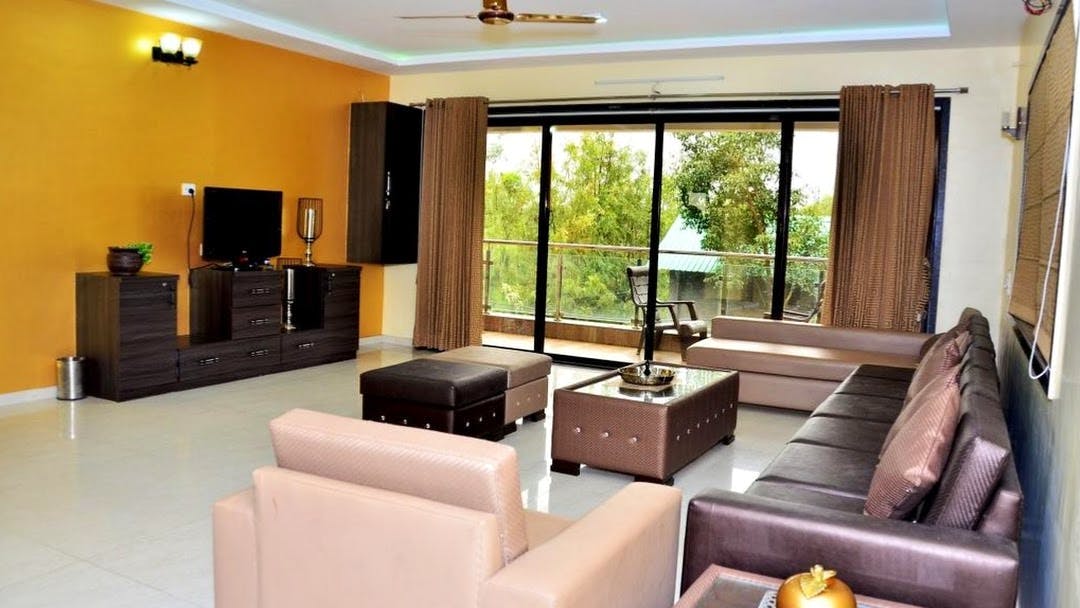 Party Hard At This Luxurious Villa In Panchgani Without Emptying Your Wallets
What Makes It Awesome?
Being located amidst many beautiful locations for weekend getaways, how can you not want to drive down somewhere for a celebration? From beaches to hill stations, if you live in Pune, you are spoiled for choices but sometimes fitting a getaway in our budget can also be a task. Which is why we have found the perfect option for you!

Cinderella Villa In Panchgani is a beautiful five-bedroom villa with great views of the mountain and is very economical as well. The villa is completely furnished with beautiful furniture and has all the arrangements for a house party. Most of the rooms have an attached balcony that offers spectacular views of the valley and this makes the villa a very popular booking not just among youngsters but also families. There is a cook available upon request if you would like some local food or fresh fish curries. If you are keen on cooking yourself, there is a fully equipped kitchen at your disposal. The villa also comes with a set of speakers, TV, air conditioning, WiFi and other basic amenities. You can accommodate up to 15 people in this villa for about INR 15,000-16,000. Which is pretty economical considering the size of the villa and the number of people, no?

What Could Be Better?
The booking process might take a little long as the online presence of the villa isn't much. You should definitely get on call with the owner first and get all your information before booking the place.

Comments