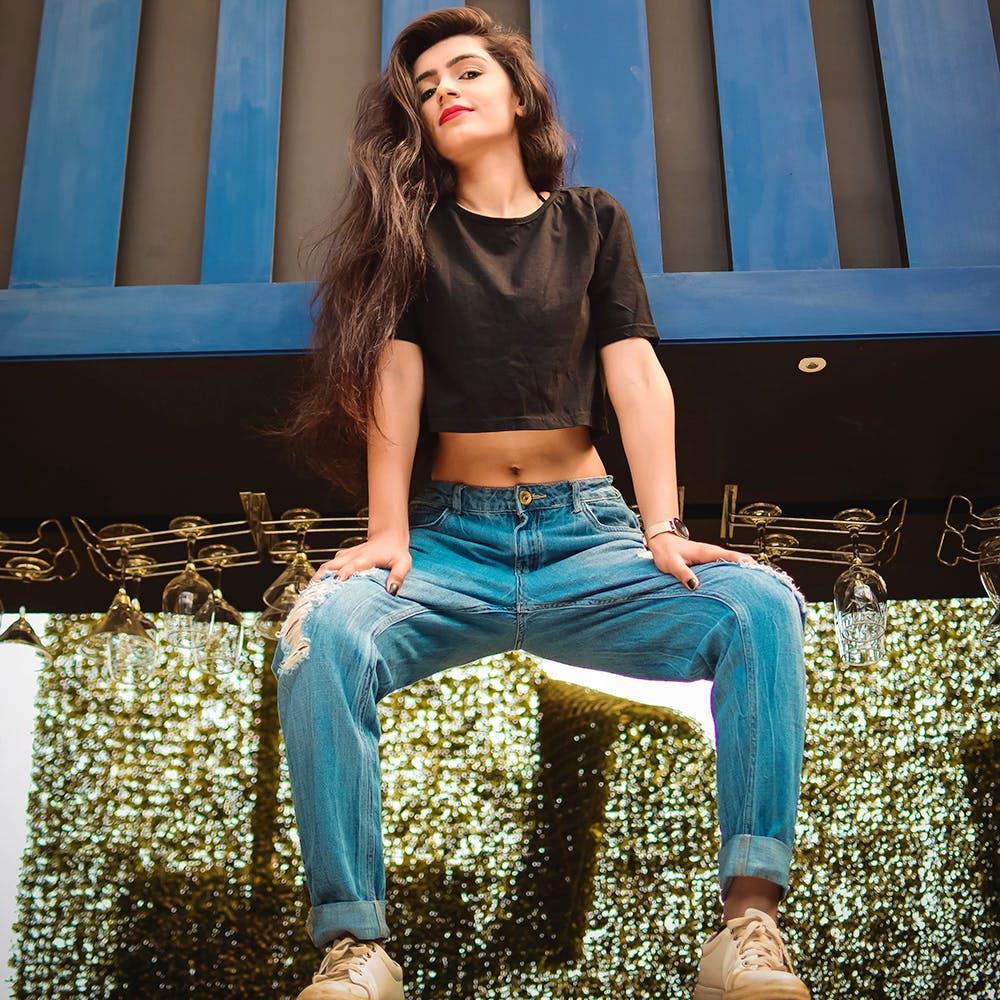 This Organic Clothing Store In Baner Is Giving Us New #OOTD Goals
What Makes It Awesome ?
With a vision to make the world a greener place and with a philosophy to bring out the best in fashion for every woman, Colors of Art has started a whole new line of sustainable and organic clothing which are chemical free, super light breathable and most importantly, they are Instagrammable too!
Based out of Baner, Colors of Art is using certified organic cloth to make some really cute and quirky dresses, shrugs, tops and bottom wear which are super light and fortunately don't leave any kinds of marks on your body. How? The cloth that they use is made out of 100% organic cotton and uses all possible natural colours. They use no chemicals in the making of their fabulous collections and this gives them the advantage of manufacturing clothes that are easy and breezy.
If you are not willing to travel all the way to their store, you can simply log onto their website and have your share of sustainable outfits delivered to your doorstep. The best part is that you can place an order from anywhere in the country!
What Could Be Better?
What's better than sustainable clothing for women? Sustainable clothing for men as well! We are hopeful that they start making clothing for men too.

Pro-Tip
The best deals that you can get are by simply signing up to their website which will give you a five per cent discount and at the same time, you will be notified whenever they have a sale or a special event.

More Information
Ask avirat a question