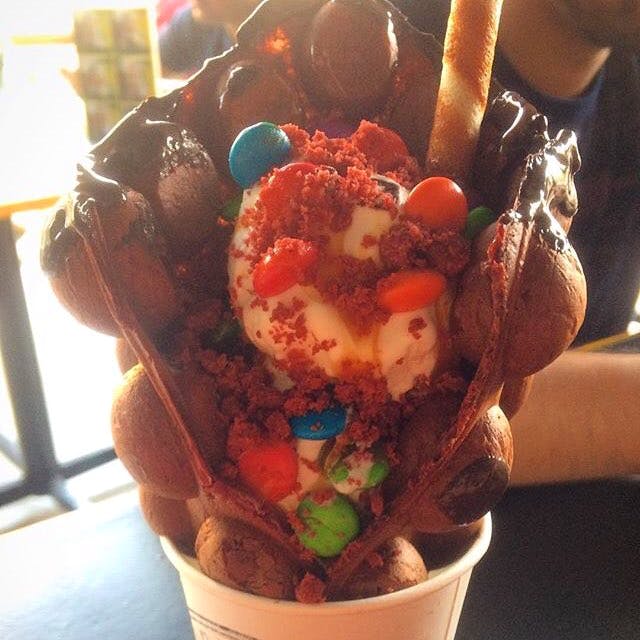 Boba Iced Tea And Ridiculous Waffles: Bubble Bee Will Win Your Heart
What Makes It Awesome
This place is super cute. Tiny but adorable nonetheless. I'm a sucker for everything sweet and beautiful and Bubble Bee ticked all the right boxes. I absolutely LOVED the "fluffy" waffle. So crispy yet so soft, plus, we have a lot of options to customise it! Oh also, they serve different flavours of boba iced tea. So yum. Do try.
What Could Be Better?
The place is tiny, so finding a place to sit can be tough. Plus service is suuuper slow unfortunately. But if you can wait for the yummy food then 10/10.
What's My Pro Tip?
There's no parking so I'd say taking a cab would be better. I went around 4:30 and it was super crowded then. So I can't say anything what happens at peak hours.
Anything Else?
Other than those yummy waffles, the flavoured boba iced tea is worth mentioning. Do try the strawberry, and blueberry one!
Comments