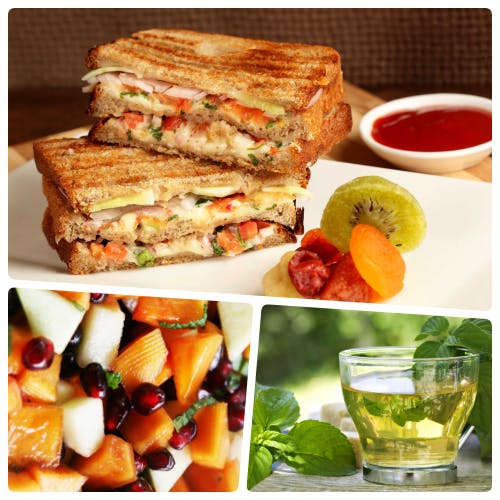 Hungry At 6AM? Then Order Your Breakfast From This Delivery-Only Outlet In Wadgaon Sheri!
What Makes It Awesome
Food Fuel starts at 6AM just like me and they operate such that I can have my breakfast ready and delivered to me right after my workout session. It also ensures that my weight loss goals are met. Their food is always fresh and I love the extra fruits and dry fruits that go into the boxes which are great to carry around and use as a midday meal snack through the day. The fun thing is they have a huge variety of things on the menu to cater for different moods on different days!
What's My Pro Tip?
Food Fuel's speciality is making the sindhi dal pakwan which is ultra light and tasty! Give it a shot during a Sunday brunch! Their ragda pattis box is also full value for money with the right amount of spices.
Anything Else?
Pre-order on their website or over WhatsApp to get the order dot on time and to avail special discounts or to customize your box, especially for parties.
Comments