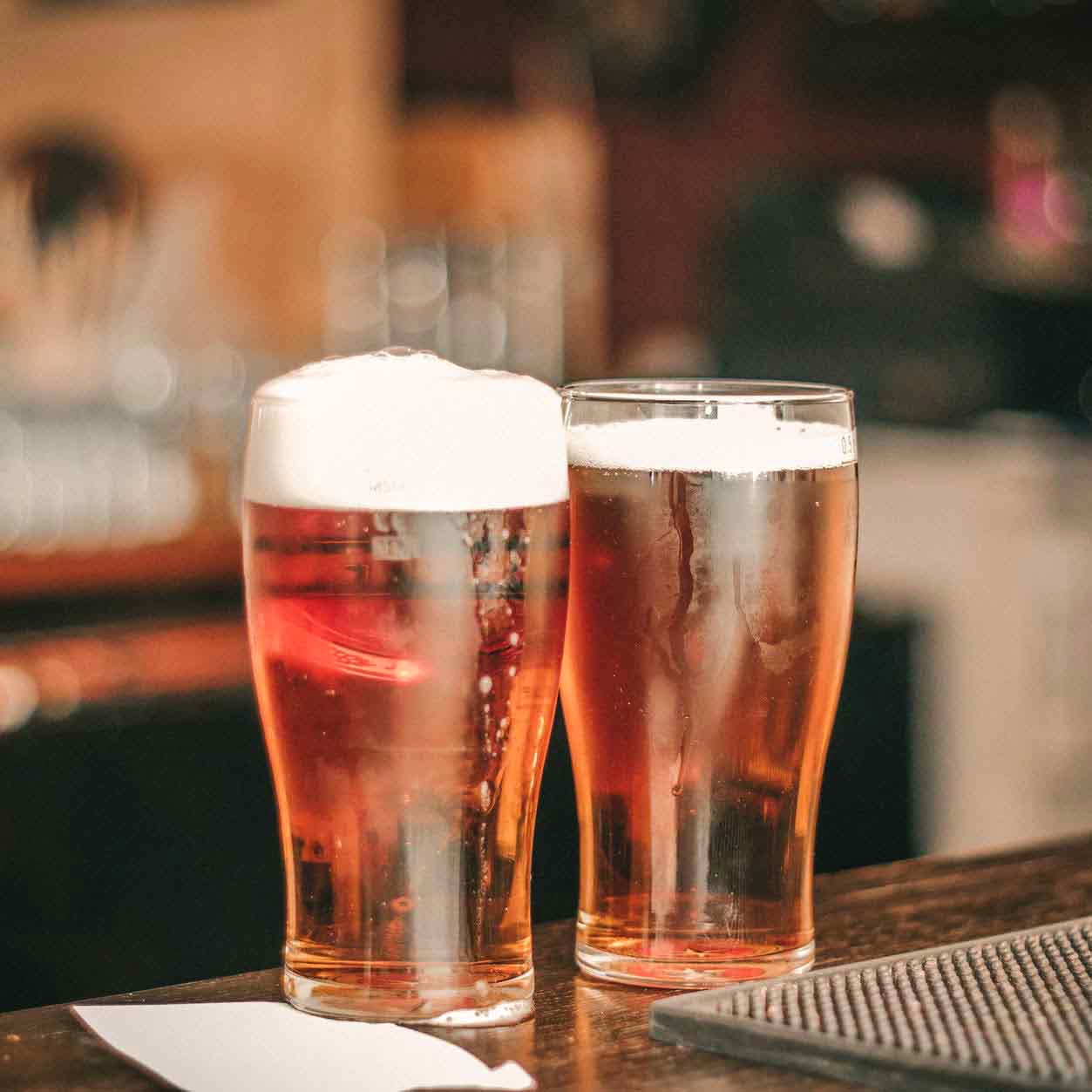 #GoHereDoThis: Top 5 Things You Should Be Doing This Week!
Got no plans this week? Our weekly guide will sort you out.
Bring Home Some Jaipur From Sooti
If you're looking for comfortable ethnic wear that you could wear to work, for Ganpati pandal hopping, to a puja at a friend's or simply because you want to be comfortable, head to Sooti. The Kalyani Nagar store offers 100 per cent cotton products, all sourced from Jaipur. The patterns, fabric and other work, all feature a bit of the pink city. You can shop for home decor items like bedsheets, bedcovers, table mats, and Jaipuri razai to fashionable womenswear like long kurtis, kalamkari tops, cotton sarees, and flowy palazzos. Apparel starts at INR 1,000, bedsheets are priced at INR 1,200 and quilts will set you back INR 2,000. You can read more on our recommendation here.
Enjoy The Calm At Ruturang Farmhouse
Nothing says getaway like a homestay. If you want to enjoy the calm of the monsoon, there's no better time like now. Drive to Mulshi, which will take up about an hour or two of your weekend and spend the rest of the time in peace. Ruturang Farmhouse is located on the backwaters of the Mulshi Dam and is built in a fashion that let's you relax in the backyard of the house and enjoy the serenity with some garma garam chai. The home has one bedroom with two single beds and two floor mattresses in the living room. There's a balcony too, connected the the living room which is an extension of the kitchen. So you could have a cookout and unwind with your friends over a few drinks. The home also has a caretaker and a cook in case you don't want to do all the cooking. You also have access to the river. And, if you're right by its backwaters, why not dip your feet in? The weather is ideal for a barbecue night by the river. You can book the homestay for INR 6,500 per night and read more about the space on our recommendation here.
Drink A New Brew At Babylon Brewery
Pune has yet another craft brewery that's come into the mix. Located in Erandwane, this space is looking at pulling you in for a pint or two and wants to keep things casual and fun. The ambience seems mostly all wood, there are a few tables from which you can look out the window and sip a cold sod. The brewery is offering five brews at the moment: IPA, Belgian wit, hefeweizen, cider and an oatmeal stout. The food menu includes bites like beer and bacon soup, chicken baida roti, keema samosas, dumplings paneer pockets, kadhai paneer tiffin and a lot more. It's clear that the food is a mix of Indian, served in a style that's fit for a bar.
Know About The Science Behind Dosas
Have you ever thought about the science behind dosas? It's a fact that we're surrounded microbes, but have you ever thought about how these tiny microorganisms are responsible for so many things? Science On Tap is an initiative that brings together scientists and the public in a casual environment and discusses interesting and sometimes, delicious things over a beer. This time they're discussing the science behind dosas and what makes them so tasty at Great State Aleworks on Sunday, 25th August, 2 p.m. onward. So, if you're a bit of a nerd, go here and do that. Nerd out! Amrita Hazra, a scientist and teacher at the Indian Institute of Science Education and Research (IISER) Pune will be conducting this event. You can book your tickets on insider.in for INR 300 and beer for this event will be served at a discounted price.
Get Running & Aim For The Marathon
Need a cheap workout? Join the Free Runners Club! Meet up with this group that runs without a fuss. The group came about because they believed that running is very natural to humans and there's no need to complicate it, which is true, right? You can train with them at no cost and it's deemed complete only after you run a half marathon under their guidance. So you'll be getting a lot of helpful tips and motivation to keep going! Just, be on time! Find the group on Facebook: FreeRunners. It's a closed group, but send a request to join and we're sure they'll take in more members happily.
Comments