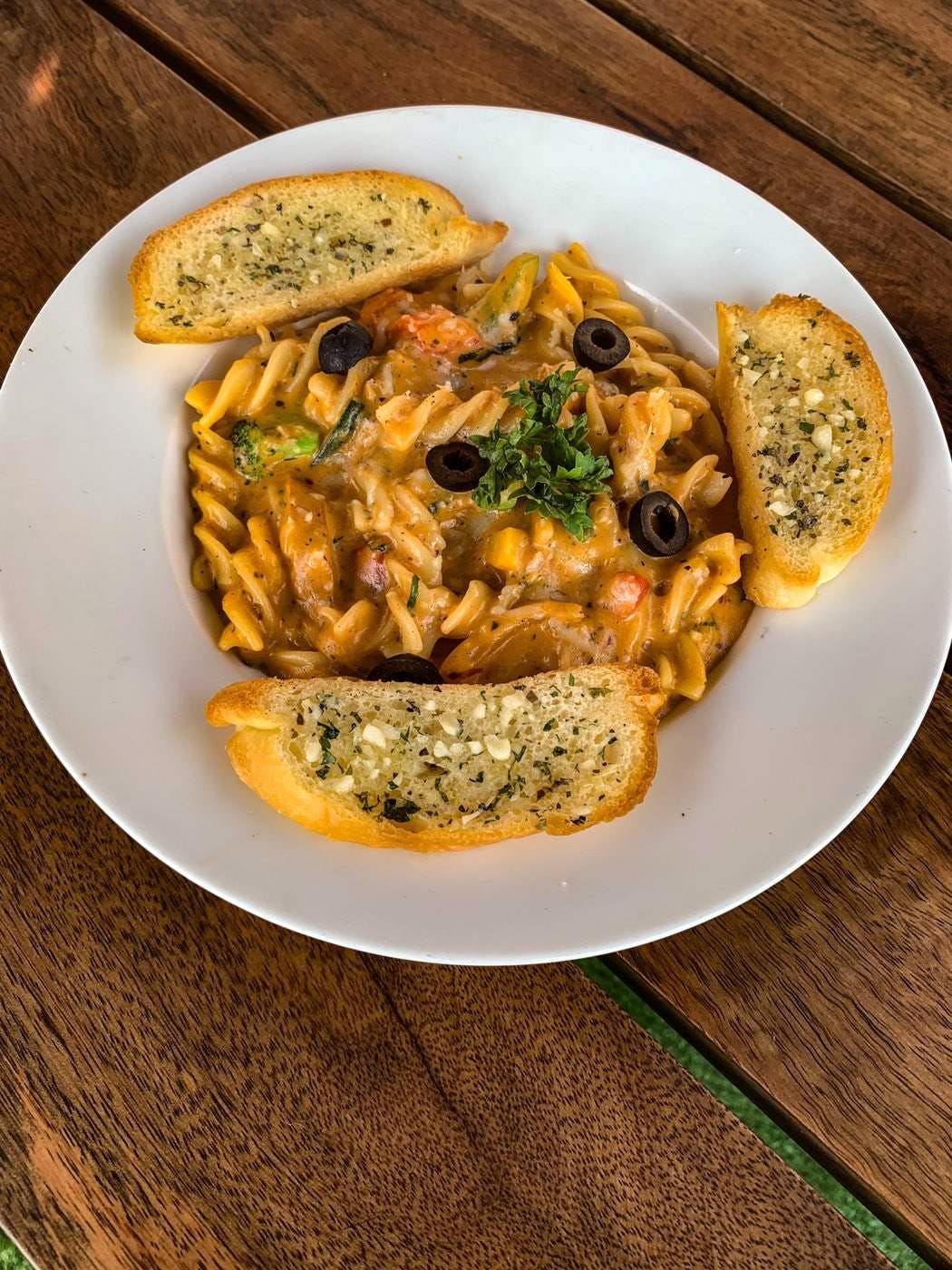 This Newbie In Baner Is An Ideal Place To Spend Quality Time With Friends & Fam
What Makes It Awesome?
KoGoBo, the place is as unique as its name. It stands for keep getting better. The place cannot be better than this. Let's start with the Ambience. It has rooftop seating with beautiful lighting. They also have inside seating which is really pretty. They also have a banquet which can easily fit in 150 people meant for small parties. The service: The staff here is really humble and they provide quick and good service. The Drinks: They have so many varieties in non-alcoholic beverages. You cannot miss the Guava Marry and Mango and Melon Smoothie which are just great in their taste. The Food: I personally became a fan of their Chicken Biryani which was blended with perfect spices and taste. The Daal Makhni was tasteful. Not to miss the Mangalorean Mutton Ghee Roast which was amazing. It has a perfect masala taste. The Khandari Tikka Masala was also made perfectly. Desert: It's hard to find a perfect Tiramisu and this is the place you will find it in. The sizzling Brownie with Ice Cream was just amazing. The quality of Brownie just melted my heart. Summing up this place is just amazing to have a good quality time with your friends or family. This is a newly opened place in Baner and you must visit asap.
Also On KoGoBo - Restobar & Banquet
More Information
KoGoBo - Restobar & Banquet
Comments