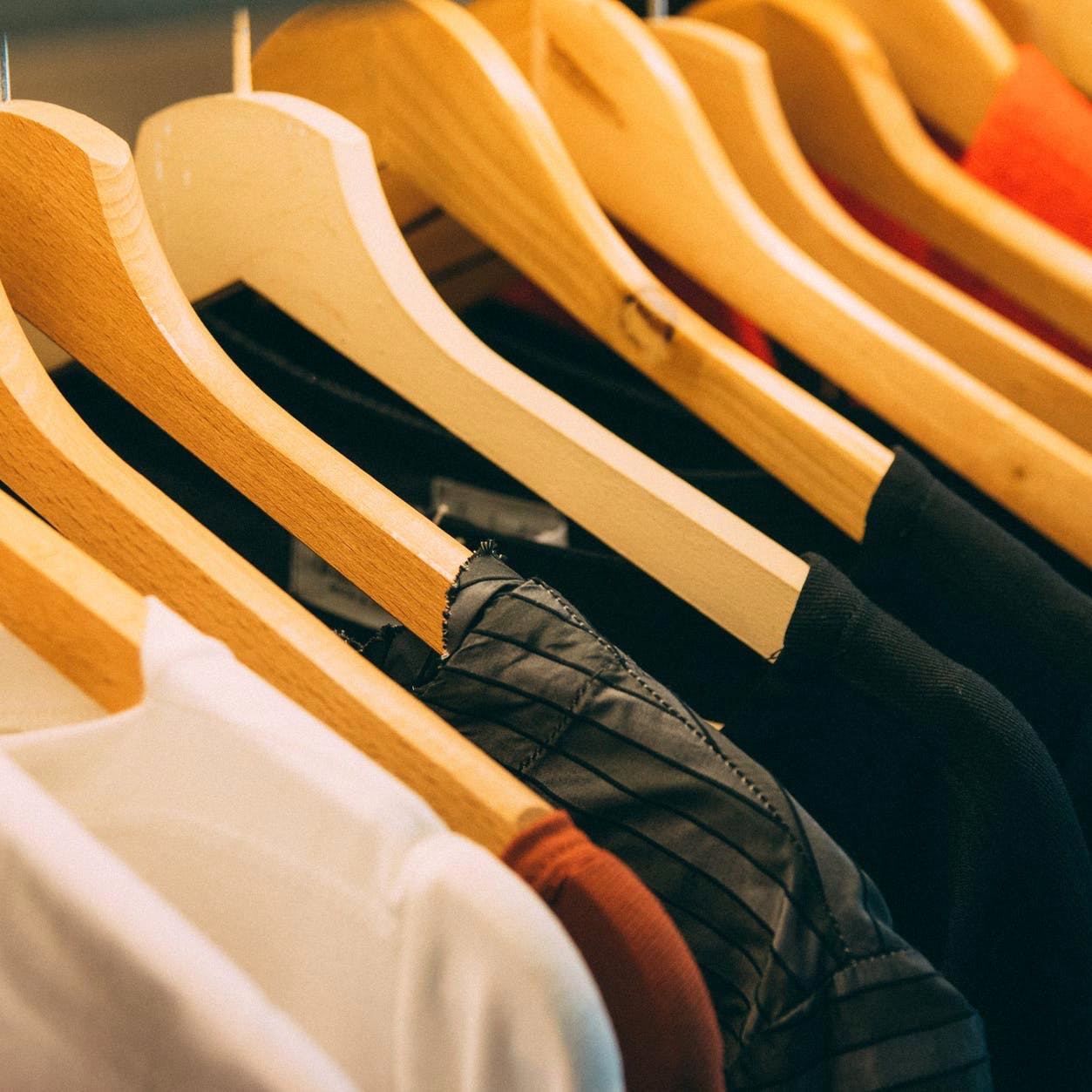 Men, Shop An Entire New Wardrobe At J.M. Road
Boys and men, if you have been looking to make a change in your wardrobe, head to J.M. Road in Deccan and go on a shopping spree. From watches to shirts and from casuals to fromals here's what we found.
Watches From Timex
Looking for a new watch on budget? Head to the Timex store on J.M. Road and choose from a number of watches. We found leather and metal strap watches here starting at a mere INR 800. There are also a number of high-end brands available here.
T-shirts From Levis
Right opposite the Timex store, we headed to the Levis store. Over here, we found a number of cool t-shirts and jeans (obviously) and picked out a classic logo t-shirt from their latest collection. This t-shirt was priced at INR 1690.
Shirts From Fabindia
Known to offer beautiful kurtas, we decided to find something different here and returned victorious. We stumbled upon this blue and white block-printed shirt that is a must in your wardrobe for brunch and otherwise. This shirt was priced at INR 1290.
Casual Shirts From The Angel Store
Need some cool shirts at cheap prices? Head to the Angel Store and get your hands on their everyday men's clothing starting at INR 499. At this store we found a number of printed, plain and pastel shirts that would look cool on anyone.
Jeans From U.S. Pollo Assn.
The U.S. Pollo Assn. has a number of pollo t-shirts, formal shirts, and you may not know, but they also offer some really comfortable pants. We picked up a comfortable and stylish pair of jeans priced at INR 2499. You can also shop for chinos here.
Blazers From Arrow
A blazer is a smart and stylish investment to add to any wardrobe. The safest way to choose a blazer is to opt for a lighter shade. So we picked up this cream blazer that can be paired with any lighter coloured shirt and pants. This one was for INR 5000.
Sport Shoes From Skechers
Are you a runner or a fitness freak and have kept your workout schedule on hold due to lack of good shoes? Head to Skechers on J.M. Road, which offers good quality, durable and sturdy sport shoes for men and women as well. The prices here start at INR 4500.
Gym Wear From Adidas
Nothing makes working out much better than comfortable gym wear. The Adidas store on J.M. Road has a good collection of all possible gym wear. We found comfortable t-shirts, shorts, jockstraps and more. The t-shirts were priced at INR 1500 and shorts at INR 1800.

Chinos From Van Heusen
A well-known brand for formals, Van Heusen has a really cool collection of office wear as well as casual wear. We picked out this cool pair of blue chinos because, let's admit it, a number of us have sneaked chinos as formal wear and casual wear (will we ever know what chinos exactly are?). This pair of stylish blue chinos was for INR 2499.
Ask avirat a question