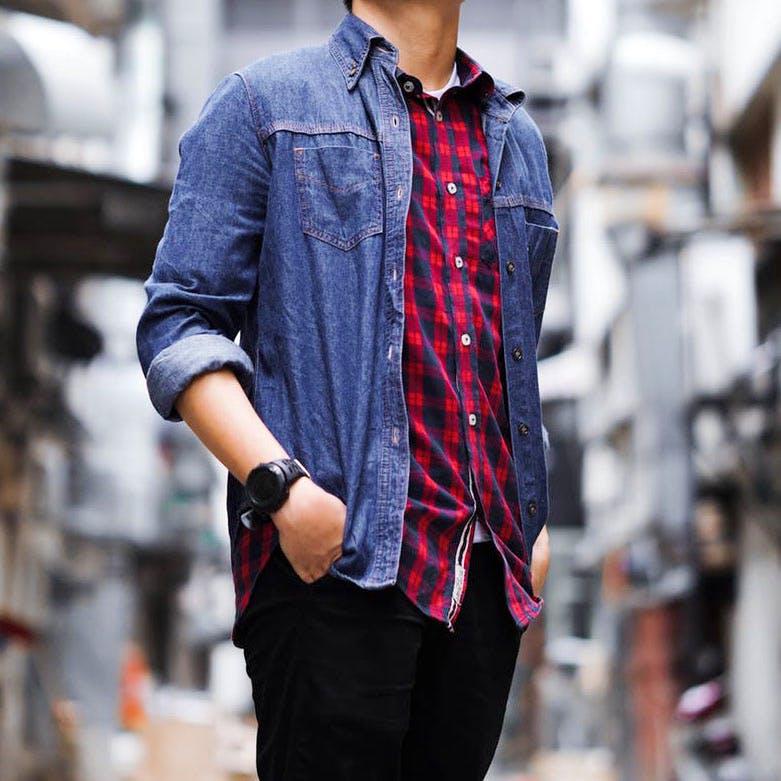 Boys & Men, Stock Your Wardrobe With Clothing From These Stores In Vishrantwadi
Budget shopping is indeed one of the best way to shop, no? Apart from our website that offers men's clothing, we have found stores in Vishrantwadi that also provide some cool men's wear at affordable prices. Here's where you can shop for affordable men's wear and get that much needed retail therapy:
Cotton King
A well-known brand among Punekars for all kinds of formals, Cotton King in Vishrantwadi offers a good set of clothing.You will find a number of formal shirts and trousers. They have shirts in pastels, stripes and solids as well. The prices here start at INR 450 for shirts and 800 for pants.
Albury Fashion Unlimited
Get your hands on casuals at Albury Fashion Unlimited. Located inside Shopper's Orbit (where Big Bazaar is), this store has all kinds of clothing for men. You will find t-shirts, jeans, sorts, casual shirts and much more starting at INR 350. They also have very few formal clothing.
Desire Men's Wear
Another store for casuals, Desire Men's Wear has a good option of casuals available with them. The store also has a number of funky shirts starting at INR 500. They also have shorts, joggers, jeans, etc., available with them.

Funky Clothing Shop
Find some really cool t-shirts and jeans at Funky Clothing Shop. Located near Mahalaxmi Vihar, this store is majorly for casual clothing. As the name goes, you will find a number of funky t-shirts, shirts and even hoodies. The prices here start at INR 350.
Kanya - Kids Ladies & Men's Wear
As the name suggests, Kanya - Kids, Ladies & Men's Wear is a one stop shop for the entire family. When it comes to men's wear, this store has options in formal and casual shirts, t-shirts, selected kurtas and other apparel. The prices here start at INR 500.
Comments