The information in this post might be outdated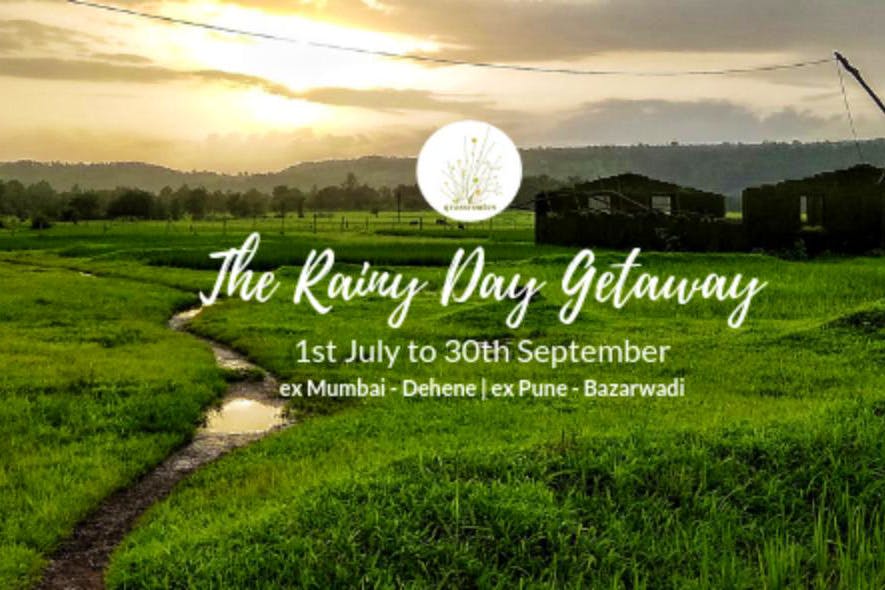 Explore The Lesser Known Monsoon Destinations Of Pune
What's Happening
Exploring the different regions of Pune for monsoon, Grasroutes has organised a trek to Bhairoba Temple near Pune. Don't worry, the trek is not a pilgrimage but in fact has many fun things to do. They have planned a number of fun activities such as working in a rice cultivation field, chasing waterfalls and much more. The one-day trip is open for families, groups of friends, pet parents and others.
How's The Venue
Since the trip is going to take place at a lesser known area, make sure to keep all your phones on charge, carry mosquito-repellent creams and also an additional first aid kit.
Price Includes
One day's travel, food and basic facilities.
Pro-Tip
Make your bookings in advance since there are limited seats.
Ask avirat a question