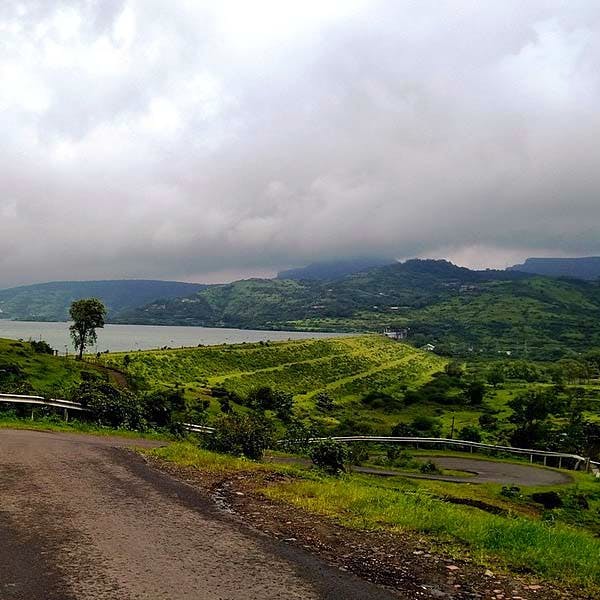 Hop Into Your Cars & Head To Javan Tungi Road Shilimb For A Monsoon Roadtrip
What Makes It Awesome
The scenic beauty along the Javan Tungi Road is all about stunning landscapes and the drive to the destination is spectacular during monsoons. We recommend this stretch because you don't end up seeing many people, and there's no rush or traffic around here at all. If you are travelling to find camping sites around Pawna Lake, chances are high that you might stumble upon this destination. We found a small waterfall on the right-hand side and were taken in by the awesome landscape and river on our left-hand side. This road has several scenic attractions. You will love the scenic Kune Pansoli- an area on the road which has beautiful hillocks, streams and dense jungles. If you are looking for a quiet place to chill, this is an ideal destination to visit. There are several resorts on the road where you can check in and enjoy a staycation.
What Could Be Better?
Be careful of the thorns and plants around. This isn't a regular, touristy spot and waterfall is quite slippery, so you'll need to be careful around it.
Pro-Tip
Do not forget to carry an extra pair of clothes and get ready to get drenched.
Comments