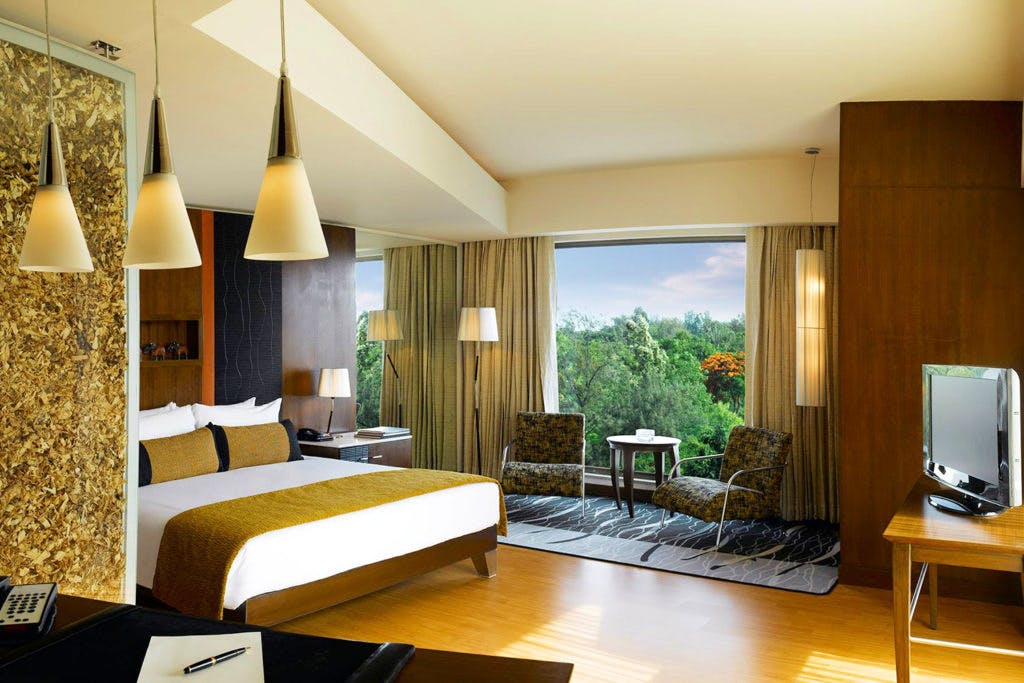 No-Judgement Hotels For Unmarried Couples
This has been tried-and-tested and we can absolutely vouch for these names. If you're looking for luxury, privacy and willing to shed some money, The O Hotel at KP is a great option. Their O Club Room is gorgeous and has a in-room soak tub which makes it all the more romantic.
For broke couples, check out Cozy Nest Service Apartments at Amethyst Baner. The place has spacious, well-appointed rooms that start at INR 1,300 per night. The staff is friendly and makes sure you get your privacy throughout.