The information in this post might be outdated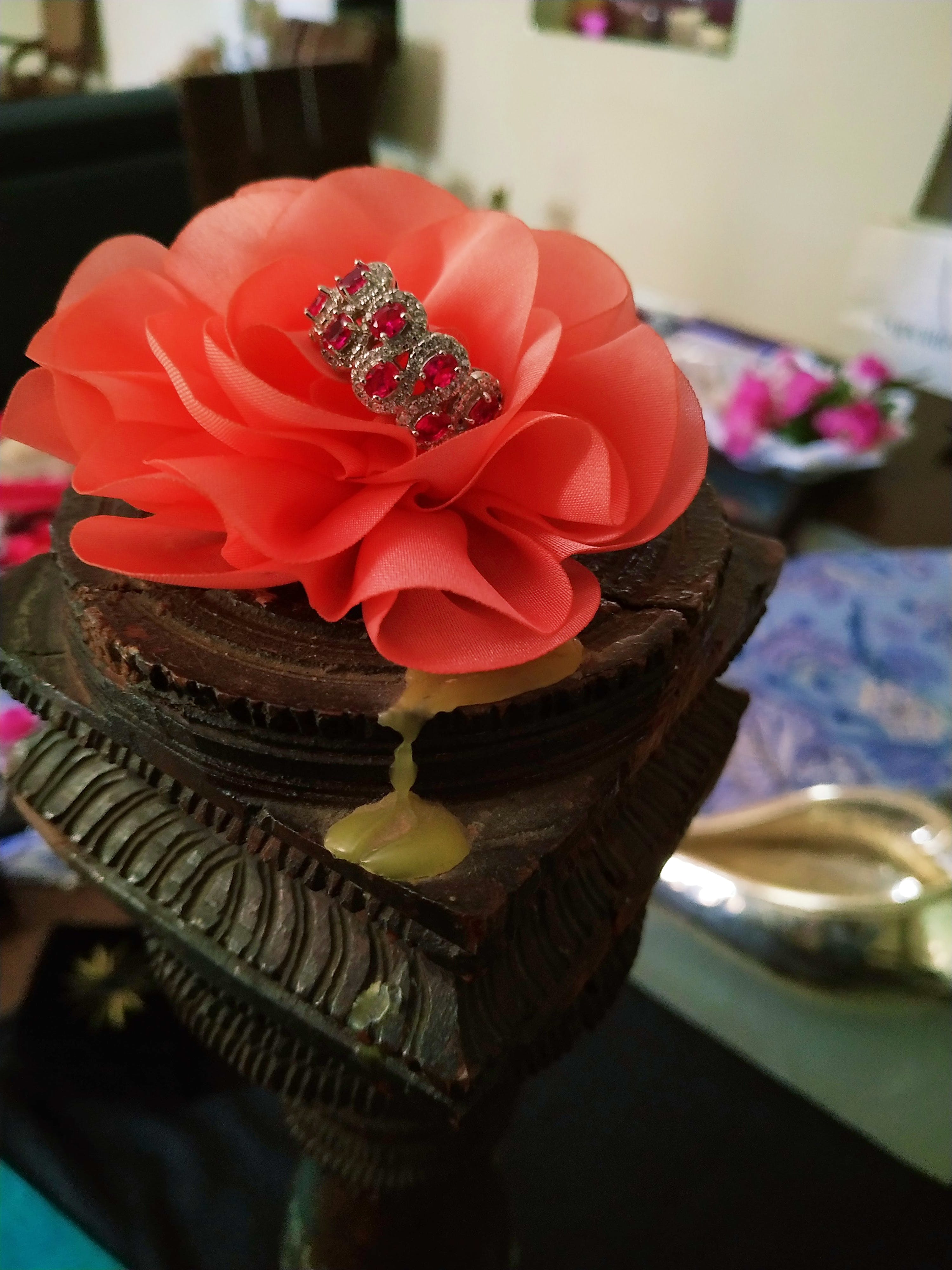 Ornate Jewels Celebrates Mother's Day
What's Happening
On the joyous occasion of International Mother's Day, Shelly Luthra, founder of Ornatejewels.com is launching an exclusive offer of buy two at the cost of one. A vast range of elegant yet fashionably designed jewellery for today's mom. Ornate has put up an additional 10% off on online paying customers.
An online fine silver jewellery brand, your everyday wear, inspire women by offering a wide range of lightweight and trendy jewellery that can be used as daily wear, office wear and evening wear to make a fashion statement.
Ornate jewellery is priced within the affordable range but with a premium design and finesse. Specially crafted Mother's day collection comprises of beautiful pieces that fall between the ranges of INR. 700 to 3000. Making it a must-have for the contemporary enthusiast, Give your mother a piece that defines her individuality.
How's The Venue
Ornate Jewels is an online jewellery brand.
Pro-Tip
Ornatejewels.com is known for its statement pieces, which are available online in India. With a sole focus on innovative designs and styles, ornatejewels.com is set to make a mark in the industry.