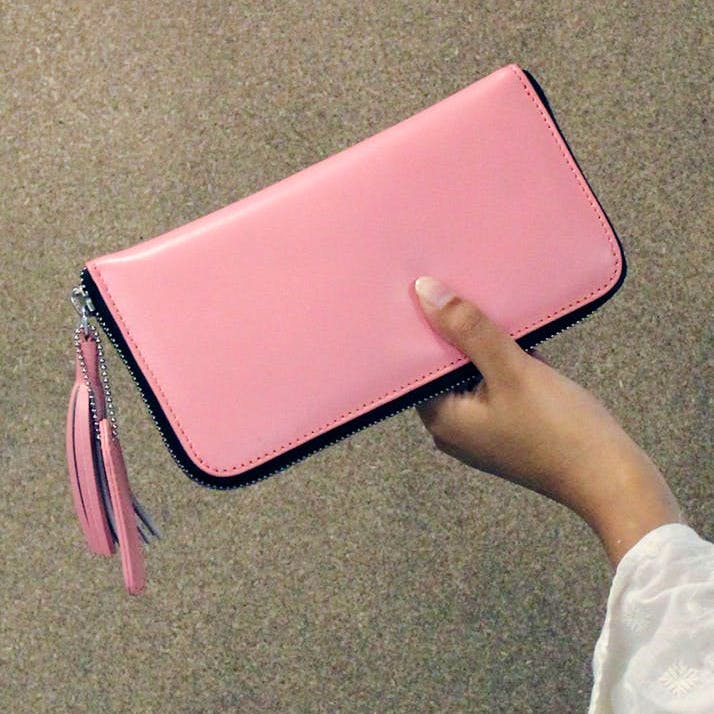 Check Out This Brand That Has Made Leather Bags Affordable
What Makes It Awesome?
When it comes to handbags, we say it's a woman's best friend. Pick up any iconic movie with female leads, you'll always see them with an iconic handbag or something that's completely out of the box. But a leather bag, whether it's real, faux or vegan leather is a must in every woman's wardrobe! Perked is a brand that sells handbags and was started with the idea to make leather bags accessible to all.
Perked very closely designs and monitors the collection of their genuine leather goods with a keen sense of functionality and luxury at affordable rates. Their classic design cues with the finest of materials, carefully selected for an understated yet luxurious appearance.
Their designs are unique and single pieces. You can find beautiful sling bags, wallets and hand bags in pop colours in their collection. Their bags are designed in a contemporary way to go with any style. You can go for their red or torque blue sling bags that start at INR 2,000, which is really reasonable for a leather bag. You can get them with a leather sling or a metal sling. These bags are perfect to pair up with a nice dress for a night out. If you are looking for good gifting options, you can look into their 'eclipse starboy wallet' starting at INR 1,879. They come in bright colours and in a beautifully packaged box. So if you are looking for some durable leather handbags that are not only stylish but affordable, we suggest you give Perked's collection a chance.
Pro-Tip
Grab one of their wallets for work. They are neat, have sufficient pockets to store, making it ideal to fit into your purse for work.
Comments