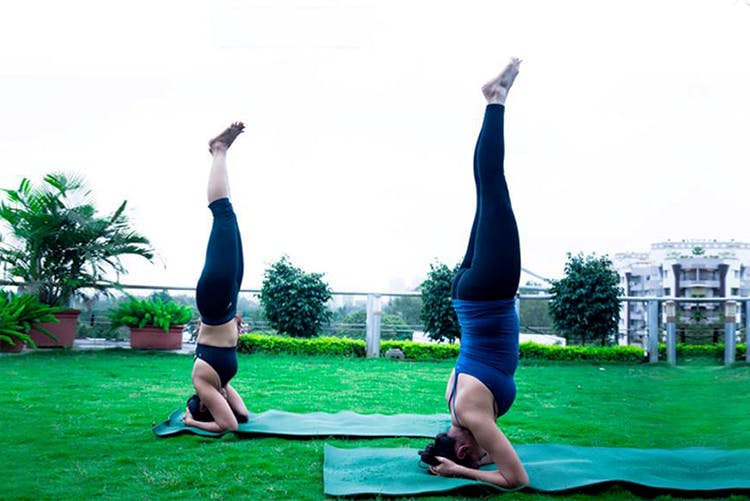 Striking A Balance: Five Pilates Classes To Join, Starting At INR 1,500
Ten-Second Takeaway
Pilates are considered as the most effective way to stay fit as they seem easy because of the bouncy beats you work out to! We've got 5 places for you which make health seem a cake walk.
Param Yoga Studio
Along with a variety of yoga courses, Param yoga studio at Dhole Patil road offers pilates classes to make you super fit with ease! Their pilates classes happen on Wednesdays and Fridays at INR 1800 for a month!
Art 4 Fun
Art 4 Fun in Baner is a studio dedicated towards fitness through merriment! Art and fun runs 3 pilates classes but currently only one functions because, in place of the other two, they're having garba classes! The pilates classes cost you only INR 1500 for a month!
Firstfitt
Focused on core fitness of their members, Firstfitt in Vimannagar offers a pilates classes combined with various activities which also includes zumba! These fusion classes happen every alternate day and are priced at INR 2500 for a month!
Biorhythm
Biorhythm in Aundh will help you literally bounce to fitness and give you a fresh and energetic start to your day at just INR 2200 for a month!
Comments