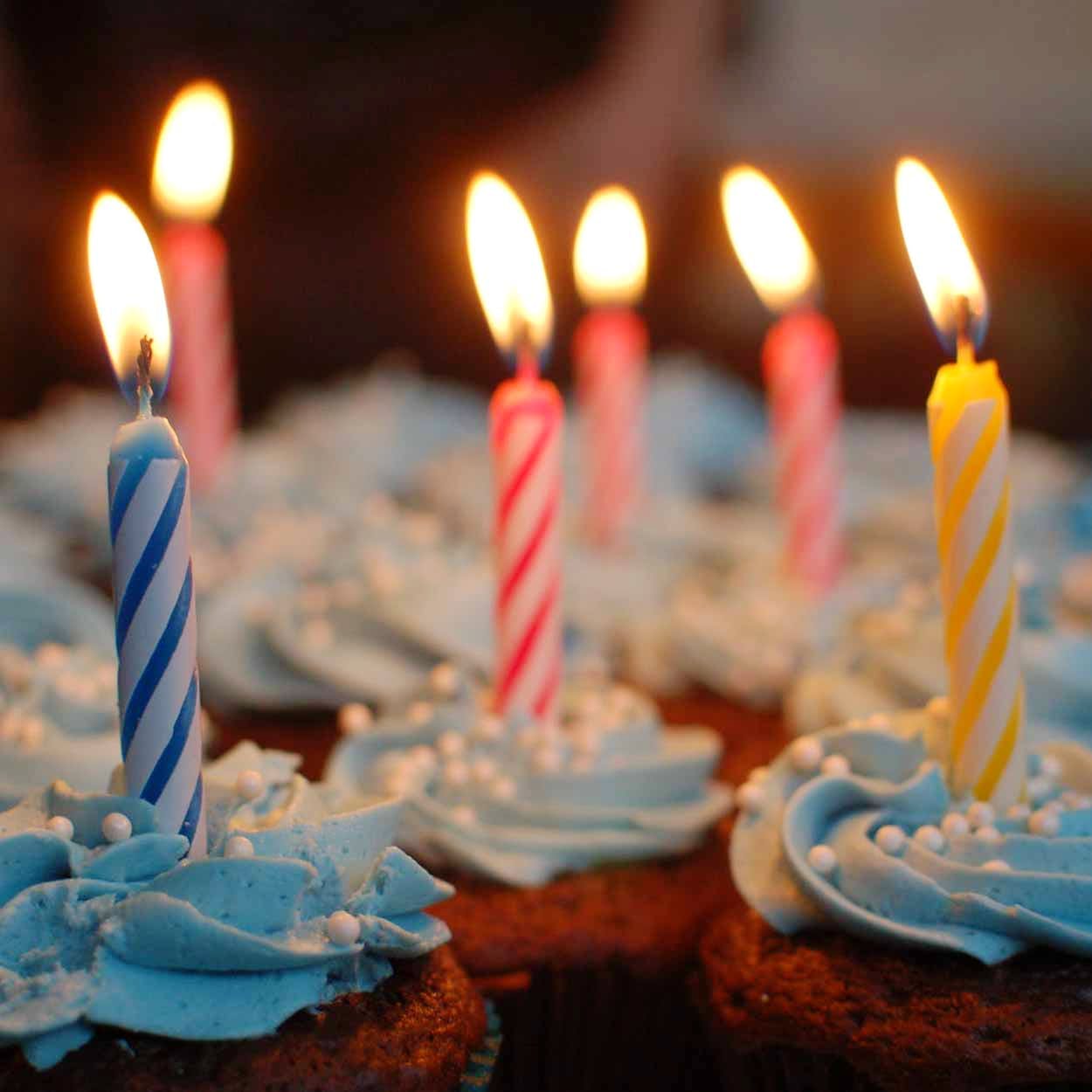 It's Your Birthday? Party At These Places Because You'll Get A Special Offer
Birthday parties are great, but swiping your credit card for that hefty bill is what turns out to be the biggest buzzkill. But we've worked out a way around that too. Here are some places you can head to in order to celebrate and save big with great birthday offers.

Elephant & Co
This neighbourhood bar is a favourite of many, and celebrating a special occasion with them always turns out to be memorable. They've got some great deals on food and liquor for large groups, and can even book the entire inside bar area for a party! Plus they've got free champagne and shots on birthdays!
Mad House Grill
The first steakhouse in town, Mad House Grill has always been a popular choice for those craving an intimate, cozy celebration. With their birthday deals, you can now enjoy a lovely spread and a discount the same as your age….yes, sounds like super fun, doesn't it?

Malaka Spice
This iconic establishment is a favourite for too many reasons, the Feel Good Card for birthdays being one of them. On birthdays, you can eat to your hearts content, and enjoy free liquor worth the bill of the food! Beers, sangrias, cocktails, you can enjoy it all!
P.A.I.N.T Tactical Sports
If you're up for a little adventure, head over for a session of paintball to celebrate your birthday! Large groups get great discounts, so the bigger the party, the better!
Ask Protima a question