The information in this post might be outdated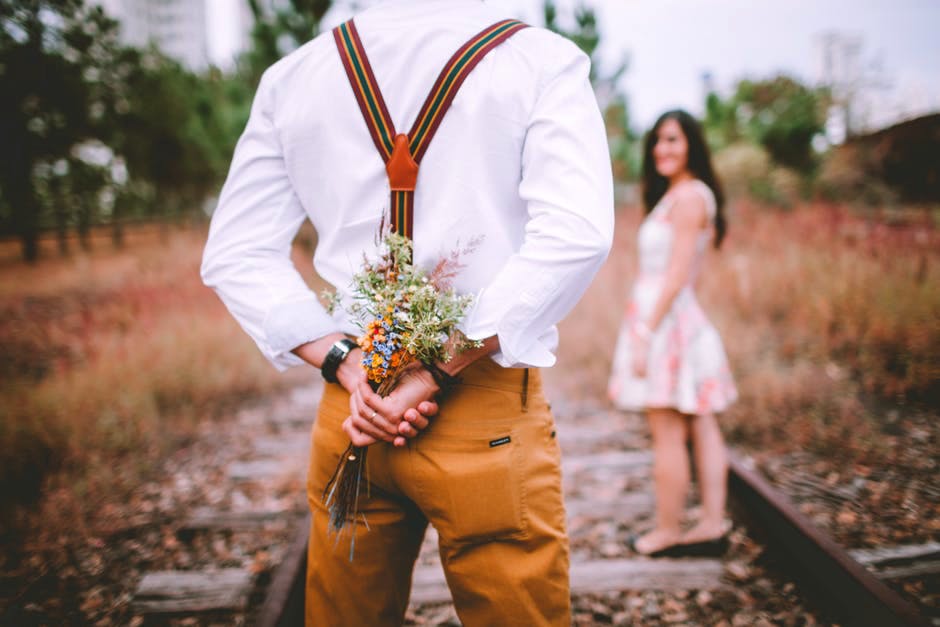 Popping The Question Soon? This Organisation Will Plan It In A Way That Will Blow Your Mind
Shortcut
Are you breaking your head over how to celebrate your loved one's special moments? Don't worry, Surprisekardo is your friend in need.
Tell Me More
Brainchild of Tonmoy Haldar, Surprisekardo is one of the popular Performance & Event Venue located in Dutta Mandir Chowk, Pune. The curation team at Surprisekardo comes up with new and innovative ideas to plan a party that you have no idea about. So if you think your friend has a knack for cracking all codes to find out about the surprises every time you plan one, try employing them once. The reviews suggest that the ones who hired them to surprise their friends got surprised to some extent themselves.
From wedding proposals to anniversaries, baby showers, farewells and more, Tonmoy and his team take care of every big and small details of the party – guest list, cakes, decorations, flowers, candles and gifts.
It takes about few hours to couple of days to plan a surprise, depending on the grandness of event. A basic last-moment b'day surprise would cost between INR 1,200 and INR 2,000. However, if it's something big, it will easily cost you INR 4,000 or more. For more details, call Tonmoy at 9766045095.
So, We're Saying...
Are you still thinking about how to celebrate the next party? Go visit their Facebook page.
Comments