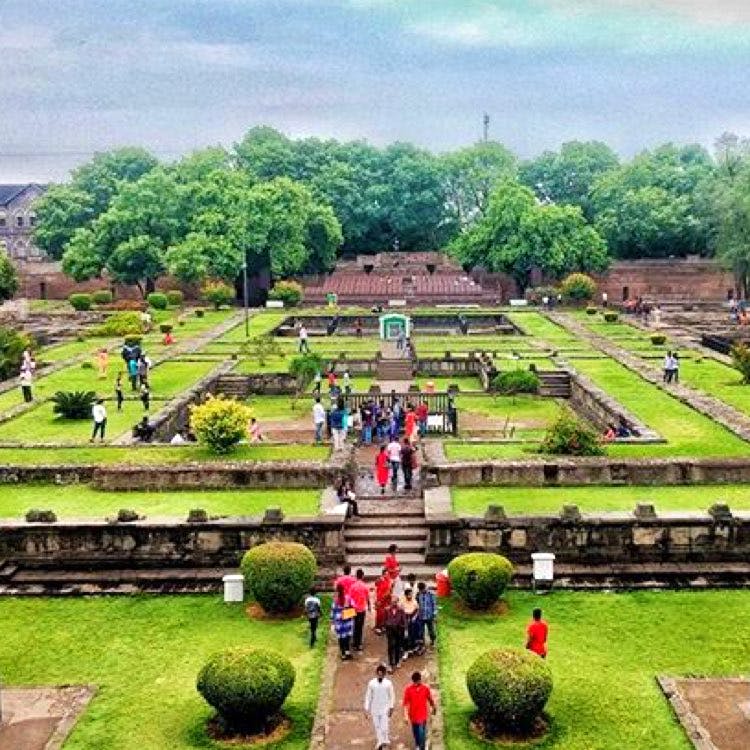 Visit These Five Spots When You're In Pune For A Fun-Filled Experience
What Makes It Awesome
Shaniwar Wada is a splendid space filled with greenery all around, it's a kind of a fort and one that you must visit when you're in Pune. Looking for a dose of history? Raja Dinakar Kelkar Museum is a must visit if you are the history-loving kinds, blades of glory for all the cricket buds. There is also a Pune Okayama friendship garden which is stunning and to witness the Pune Japanese connection. Shinde Chhatri is one of the smallest but beautifully constructed 18th-century palaces can be seen in Pune. And not to forget the Bajirao and Mastani palaces and their amazing fragrances and desserts named after Mastani. Le Plaisir is one of the finest bakeries in Pune. There is the K factory, savya rasa if you're from south of India and are missing the south Indian delights. Baraza and the urban foundry are two places you wouldn't want to miss if you want to grab a drink or two. That's my Pune for you, including all the shopping and the beautiful city of Lavasa. Pune is quiet, fun, always something new, happy, historical and a city that always takes you by surprise.
What Could Be Better?
The city's transport system can be a little better.
What's My Pro Tip?
Go during the off-season when the crowd is a little less to enjoy every historical monument to its fullest. Make sure to carry sunscreen and umbrellas if you are visiting in peak summers. There is a place called Kailash cold drink house they make homemade pista ice cream and if is pure bliss. Try them out!
Anything Else?
Pune is a very versatile city and words can't explain how nice it is to take a stroll through the history or just enjoy its ever-changing culture.
Comments