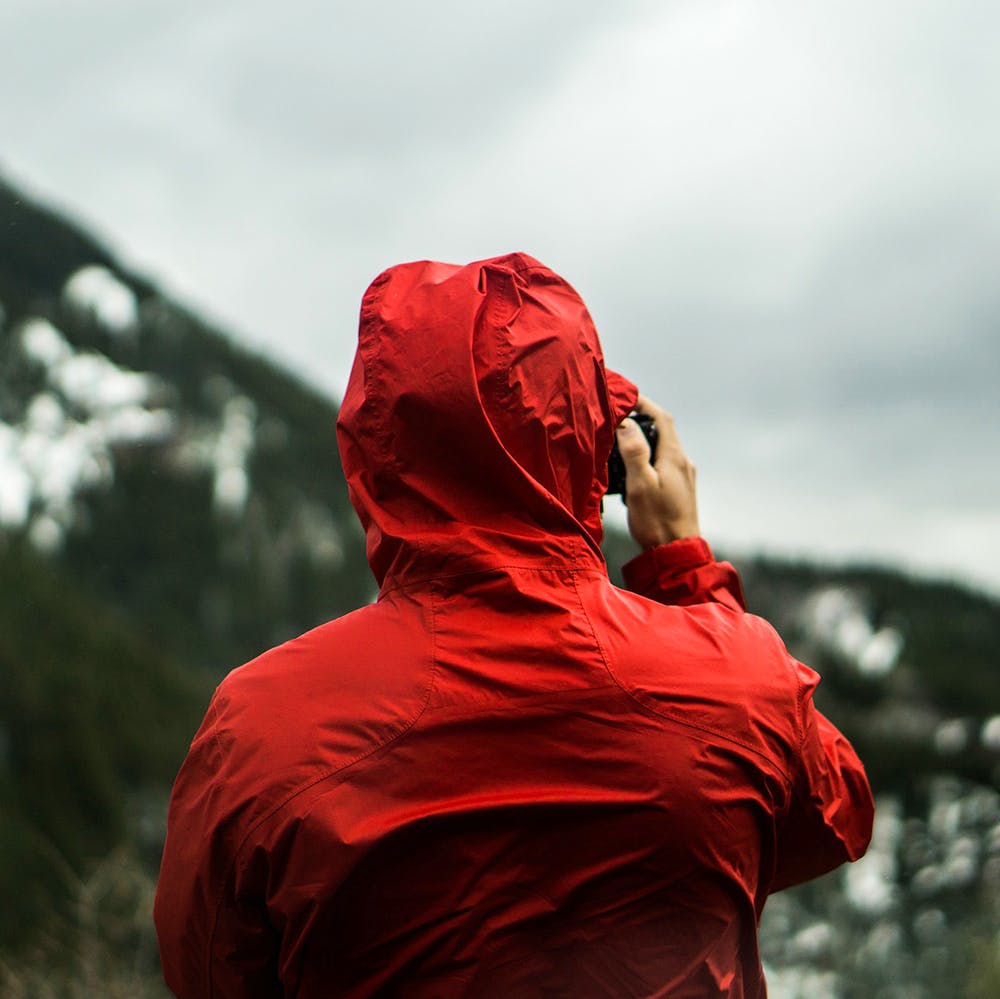 Waterproof Bags To Cases: These Stores Will Help You Keep Your Gadgets Safe This Monsoon
The rains are here and it has again become a task to reach any destination dry and with all electronics safe. For those who still haven't been able to prepare themselves for the season, we have got you a list of five stores across Pune. So go ahead and stock all commodities from here.
National Rainwear
Located in Bhori Aali in Budhwar Peth, this simple store has a huge collection of rainwear for men and women. National rainwear has the common rain coats, windcheaters, jumpers, pants and all essentials. Along with that they also have bag covers, laptop covers and mobile covers starting at INR 50.
Laxmi Umbrella & Trunk Mart
A complete store for all possible rainwear, Laxmi Umbrella & Trunk Mart has umbrellas, waterproof bags, raincoats and much more. The store also has a number of kiosks, travel bags, walking sticks and much more. However, the store has a major collection of umbrellas priced at INR 100.
Shah Brothers
A rainwear store on Laxmi Road, Shah Brothers has you covered. The store has a bunch of raincoats for men, women and kids. The store also has full raincoats (the one with pants as well), umbrellas, bag covers, and full coats as well. You will also find transparent rain ponchos over here.
Prashant Woollens
Even if the store is majorly known for their woollen clothing, the store also stacks up on rainwear for the season. You will find a number of long coats, windcheaters and other clothing too. If you are among those who prefer to wear only rain caps, you can find that here. The store has a few umbrellas as well in store with them.
Shree Swami Bags
Even if this store is majorly a bag store, you can also find a large variety of rainwear here. The store has a large collection of raincoats, bag covers, umbrellas, full coats and much more starting at INR 100. There are also waterproof bags available with them.

Comments