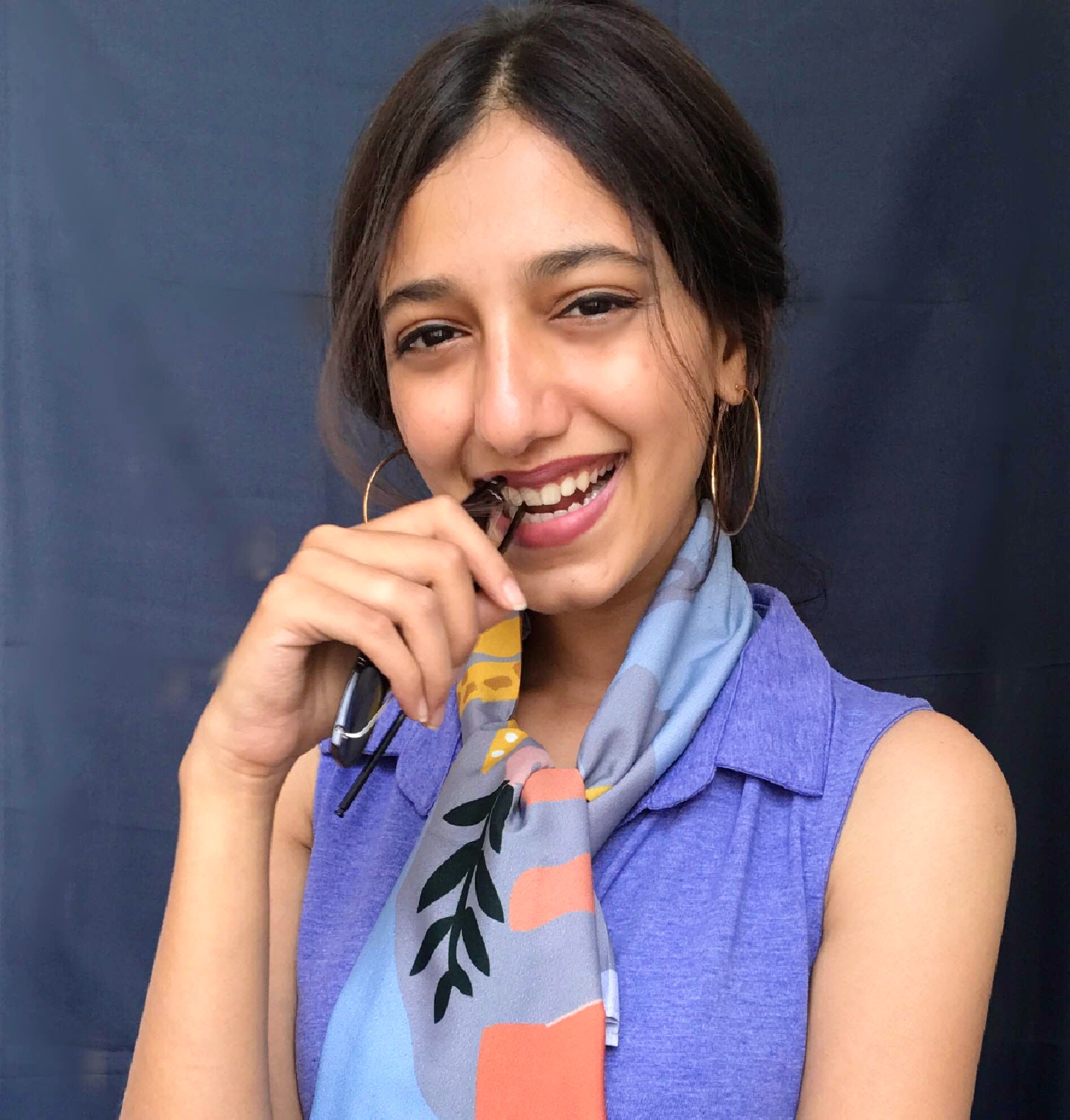 These Beautiful And Trendy UV Protective Scarfs Are Worth Very Penny!
What Makes It Awesome?
India's first UV Protective Scarfs from Scarface India are here to save your skin from harmful rays. Also, you can pair these scarfs with any style or outfit. They are available in a variety of colours and patterns. The fabric is very soft and lightweight. Quality is amazing and worth every penny! They are very affordable and stylish as well. Go for it, girls!
Comments