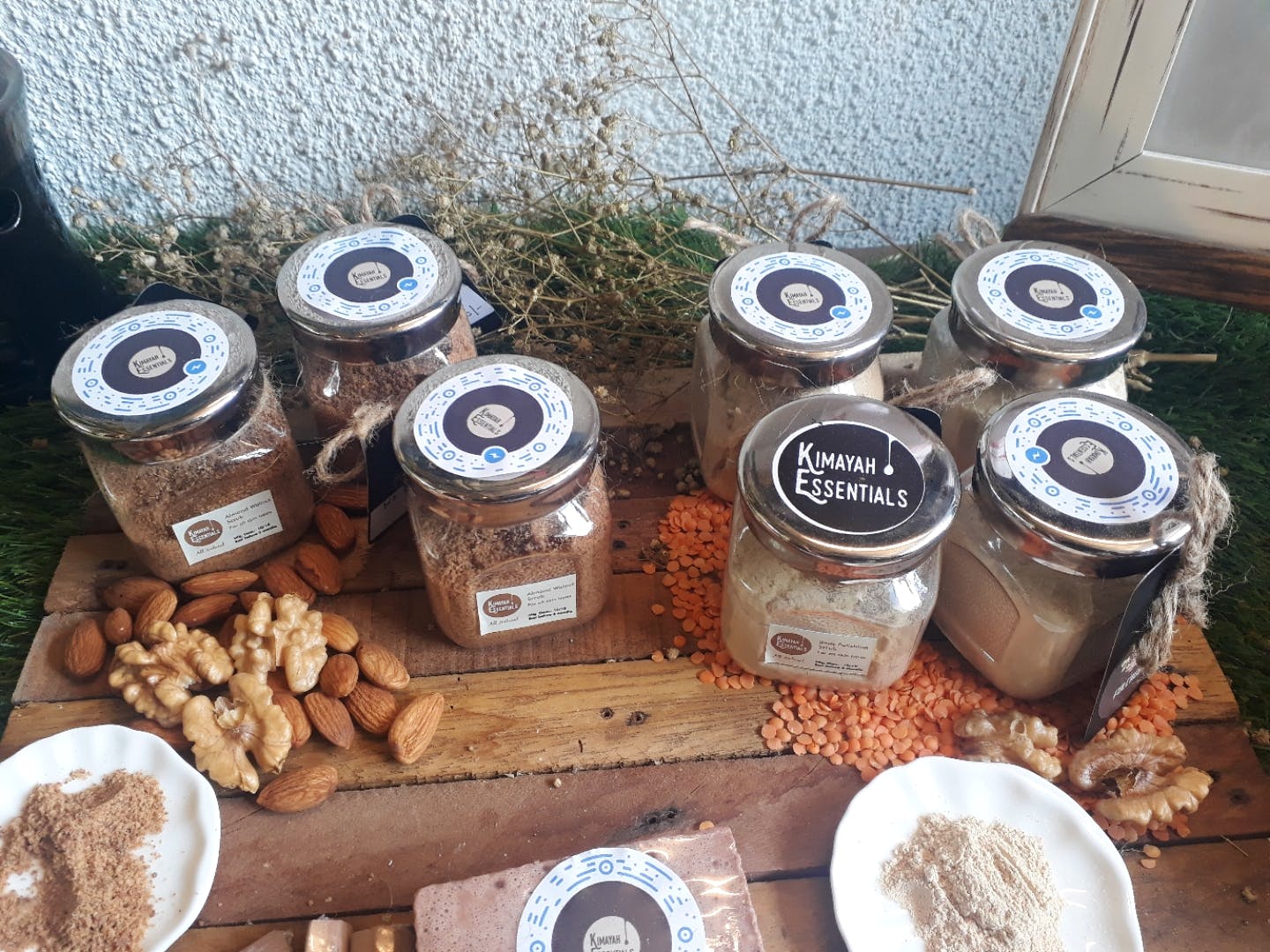 Scrubs, Salts & Rice Soaps: This Brand Is All About Organic Skin-Care
What Makes It Awesome
While shooting a concept studio, we stumbled upon a brand of eco-friendly skin-care that makes unique bath salts, rice soaps, scrubs, rice soaps etc. Intrigued, we searched more about the brand only to find it Kimayah Essentials is known for its handmade skin-care product range. We bought the honey and turmeric scrub which is an excellent combination to give a glow to your skin. We also tried the aloe-vera and mint scrub which helped us to soothe our skins and eliminate damage caused due to sunburn. We suggest you add comfort to your bathing regimen by using their comfortable bath salts coming in different flavours of lavender, coffee, peppermint etc. The price ranges between INR 400-INR 1000. If you want to remove your skin tan, their rose petal scrub is just the right thing. We absolutely love their rice flour soaps that give your skin a lighter and healthier look. Right from green tea soaps, to chocolate ones, aloe-neem to sandalwood, we are amazed by the variety. The good news is that they are soon opening their physical as well as an online shop. Till then, hold your excited breaths and check out their social media handles to take a look at their products. You can DM them to place orders or to simply know more details about the products.
What Could Be Better
We wish eventually they also venture into the hair-care domain and come up with organic shampoo bars, dry shampoos, butters etc.
Comments