The information in this post might be outdated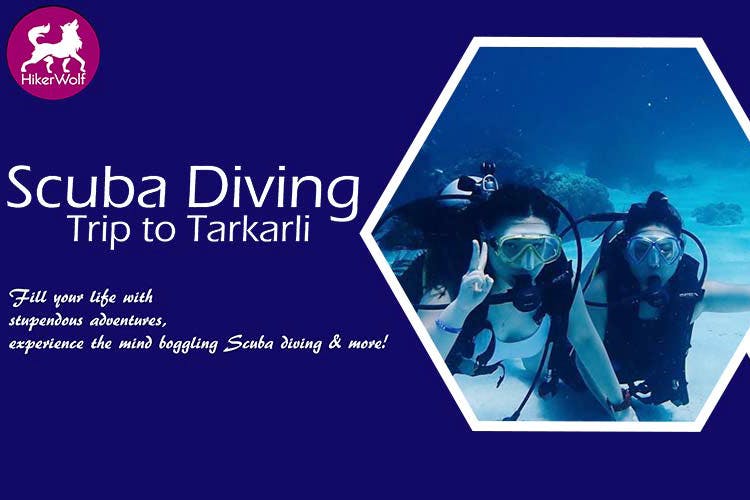 Take An Adventurous Trip To Tarkarli
11 Jan 2019 - 14 Jan 2019
11 Jan 4:30 PM - 14 Jan 2:30 AM
What's Happening
Take a holiday in the heart of Malvan in the new year. You can scuba dive and participate in many more adventure sport activities and enjoy the serenity of the space. The group will take a train directly to Tarkarli from Mumbai. Assemble there in the evening and by the next morning you'll be on a banana boat ride! You can jet ski, go on a bumper ride and soak in the fun. On day three, sightsee in a boat. You can go to tsunami island, soak your feet in the sand at Bhogve beach and even take a dolphin safari! Later, dive in with your essential safety items and scuba! Be a part of marine life and be in awe of nature. Day four brings you back to Mumbai by train.
How's The Venue
Tarkarli is a beautiful spot in the heart of Malwan, known for its backwaters and coastal food. This trip is going to be a lot of fun for sure.
Price Includes
INR 6,890 includes AC accommodation, travel from Mumbai to Tarkarli and back, scuba diving fees, photos and videos and three meals on all days.
Make A Note
You'll have to pay extra for other activities. The dolphin rides cost INR 200, parasailing costs INR 500 and other water sports cost INR 500. You can opt out from participating, of course.
Comments