The information in this post might be outdated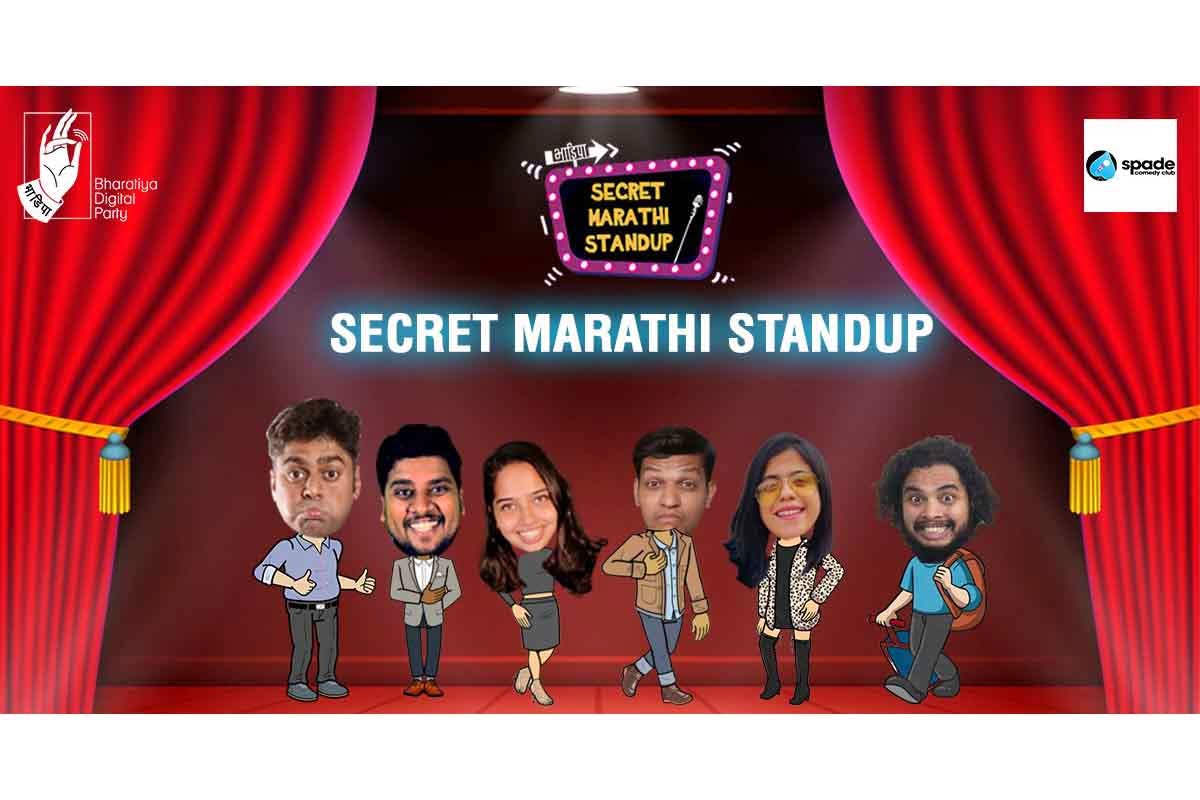 Get Ready To Go LOL With BhaDiPa
What's Happening
Bharatiya Digital Party aka BhaDiPa is back with another Secret Marathi Stand Up and we are ready to laugh-out-loud.
The stand up will be taking place at Spade Comedy Club on 31st August. Their line-up includes artists such as Pushkar Bendre, Savani Vaze, Omkar Rege and other marathi comics. Indeed it will be a weekend worth waiting for.
How's The Venue
Spade Comedy Club hosts a number of stand ups with them throughout the month.
Pro-Tip
Book your tickets in advance .
Comments