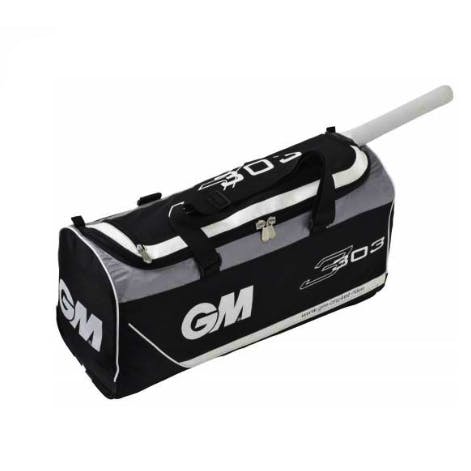 Get Sporty! This Sports Store Offers All Goods & Essentials The Athlete In You Needs
If you have been looking for a good sports store for all kinds of equipment and clothing, head to Sportsjam.com in Deccan Gymkhana. The store has got you covered for clothing, accessories and much more at an affordable price. Located on the ground floor of R Deccan Mall near Garware Chowk, this store is for all sports lovers. We found a number of products such as jerseys, shorts, basketballs, footballs, and more. Here's what you can get here:

Cricket Kits
If you are a fan of not just watching but also playing cricket, you will find a good option of kits over here. The store has a standard cricket kit which includes a bat, gloves, helmet, pads and other essentials. The price of these cricket kits starts at INR 4,500.
Basketballs
Whether you are in training or play basketball as a hobby, a ball for this game is a must. We found a number of them over here. Available in a number of sizes, these balls start at INR 500. You can also get a basketball next over here.
Tennis Balls And Rackets
A great sport, tennis is rapidly becoming one of the most favourite sports in the country. If you too like a nice game or want to learn but don't have the right gear, this store has that for you. You will find good quality rackets and tennis shorts over here. They also have tennis nets available with them. The store also sells a pack of five tennis balls for INR 200.
Football Studs
Football players, get your hands on some sturdy and good quality studs from this store. They also various types of shoes available with them. However, the prices for the football studs starts at INR 3,500 for a pair.
Sippers
No matter what sport you play, a sipper is a must have to keep yourself hydrated. This store has a number of those options starting at INR 250. You will find options in various colours, shapes and capacities. If not for sports, you can also carry them to your work or gym.
Comments