The information in this post might be outdated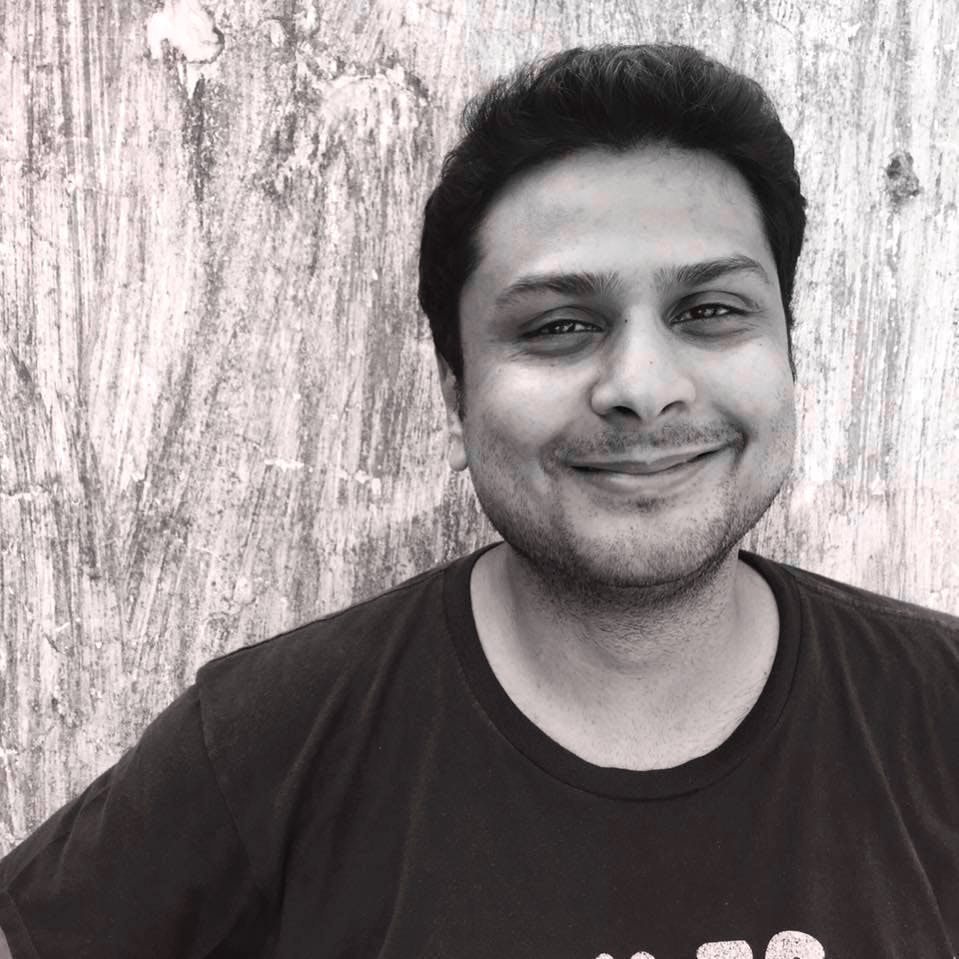 If You Love Witty Humour, Catch Neville Shah Live In Baner
What's Happening
Known for his wit, Neville Shah is an ace Indian stand-up comic. He's performed at several well-known venues internationally and across India. Neville recently toured for and released his Amazon comedy special, What Are You Laughing At?. Prior to that, has done a nation-wide tour with his previous special, We Should All Kill Ourselves, a combination of self-deprecation, and blatant rhetoric on social change and societal double standards. Recently, he was touring the country with his live show 'Going Downhill.'
How's The Venue
The view from Thikana in Baner is great. So even if the show is over, you can sit in the chilly weather and watch the cars whizz by on the main road. The rooftop gastro pub has valet parking, potent cocktails and offers Indian and Chinese food. Order up he chef's special macher jhol and the Rajasthani murg shola.
Price Includes
The INR 299 is the price of the tickets for the show and you'll have to pay fo what you order separately.
Make A Note
Samruddhi Thakur, a comic from Pune who is a software engineer by day and has an opinion on everything sarcastically, will also be performing at the event.

Comments