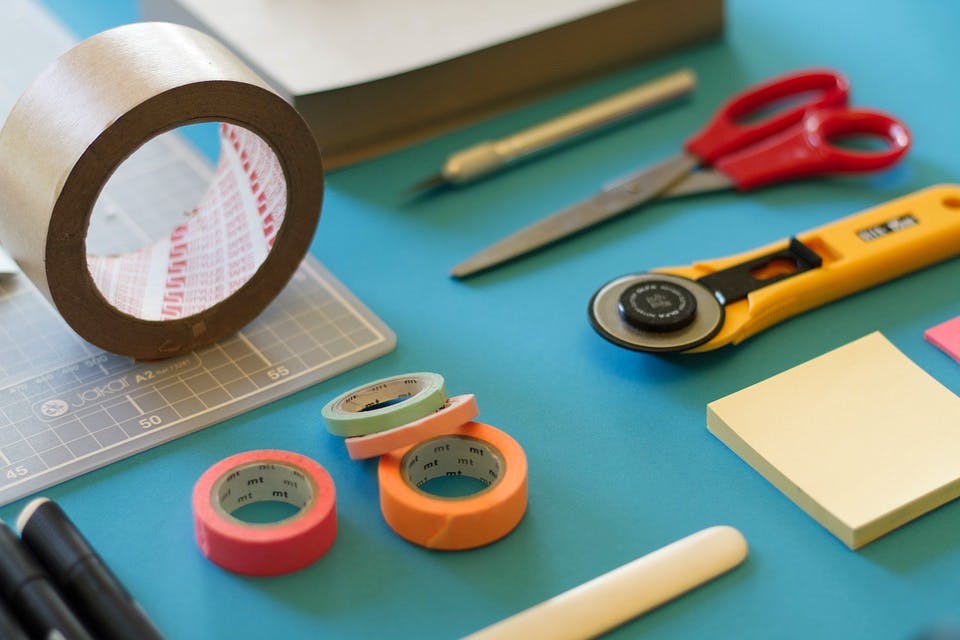 From School To Office Supplies: Get All Your Stationery From Mukund Nagar
If you are living in or even working in and around Mukund Nagar, near Swargate and need stationery, We have found five stores that have got it all. From books, pens to ledger books, you will find all things that will make your work easier. Some of them even offer printing services.
Virat Enterprises
Located just at the beginning of Mukund Nagar, Virat Enterprises is a biggie in the area for all kinds of printing services. Along with printing services, they also have stationery products such as pens, notebooks, printer inks, papers of all sizes and other basic things. The prices for the products starts at INR 5. Whereas, the price of printing starts at INR 35 paise per side for students.
Gags Print Solution
Right next to Virat Enterprises, you will find another printing store, Gags Print Solution. Like their competitor, they too offer all kinds of prints. The have a number of office use stationery such as toner powder, OPC drums, inkjet ink and other things. For regular use, they have products such as pens, notepads, notebooks, pencil cases, etc. The prices for the stationery starts at INR 5 and INR 1 per page for printing.
Comet
A homegrown stationery brand, Comet has a huge store in this area. They house all kinds of stationery products such as folders, notebooks, diaries, planners, ledger books and other things. You will also find pens, quirky pens and more that'll be great as gifts. The store also customises but that is restricted for only bulk orders. You can also find things such as backpacks, laptop bags, pen stands, table clocks, etc.The store also has art supplies with them. The prices over here start at INR 10.
Creative Stationery
Whether you need gifting or stationery items, Creative Stationery is the store for you. You will find things such as figurines, expensive pens, school bags, a few board games. When it comes to stationery, you will find folders, notebooks, journals, science journals, pencils, and much more. The store is a wholesaler thus the prices here are relatively cheaper if you buy things in bulk. On an average, a set of six books will cost you around INR 180.
Comments