Food & Drinks
Find the best Food & Drinks recommendations in Pune - Curated by LBB experts. Access latest customer reviews, contact info, & more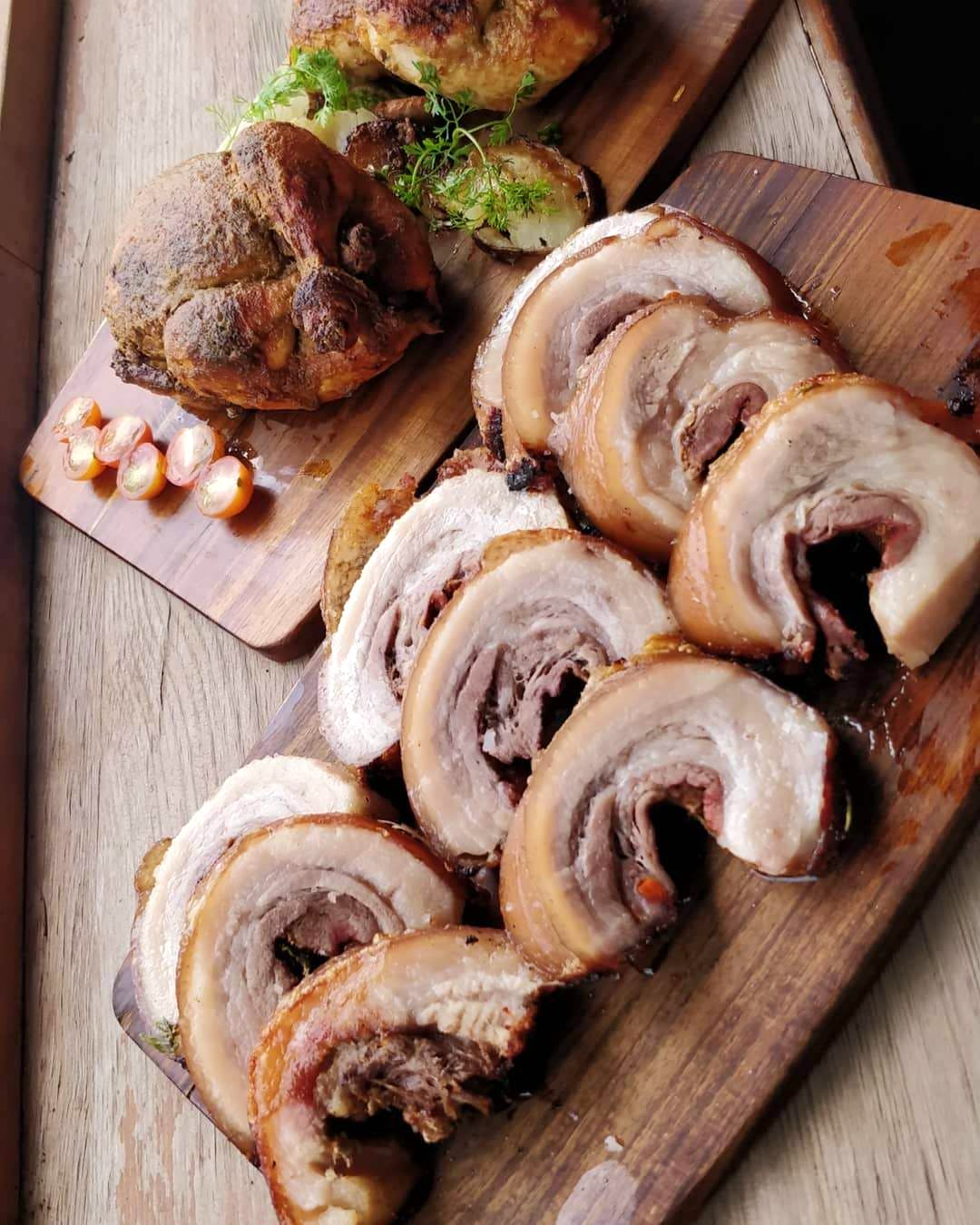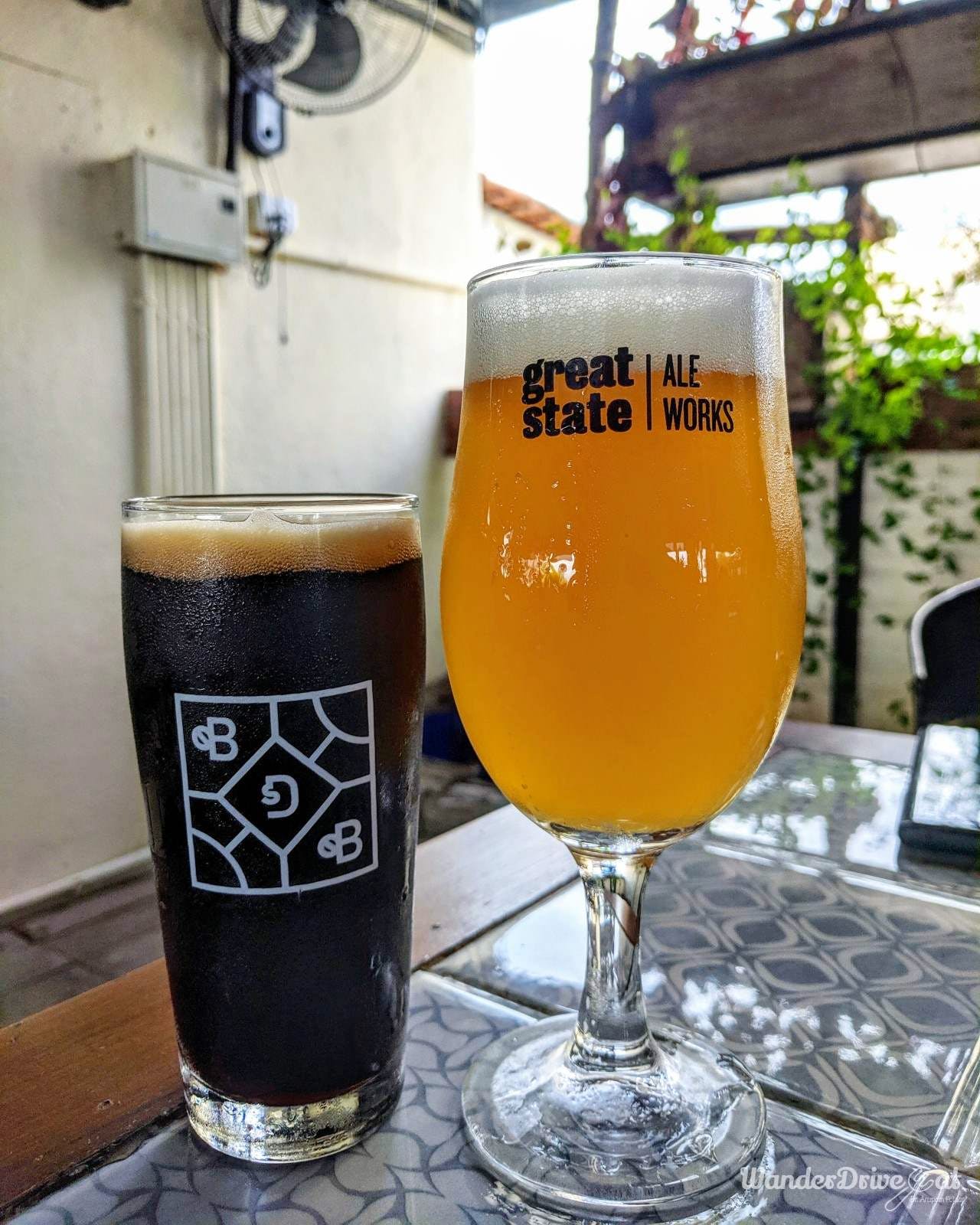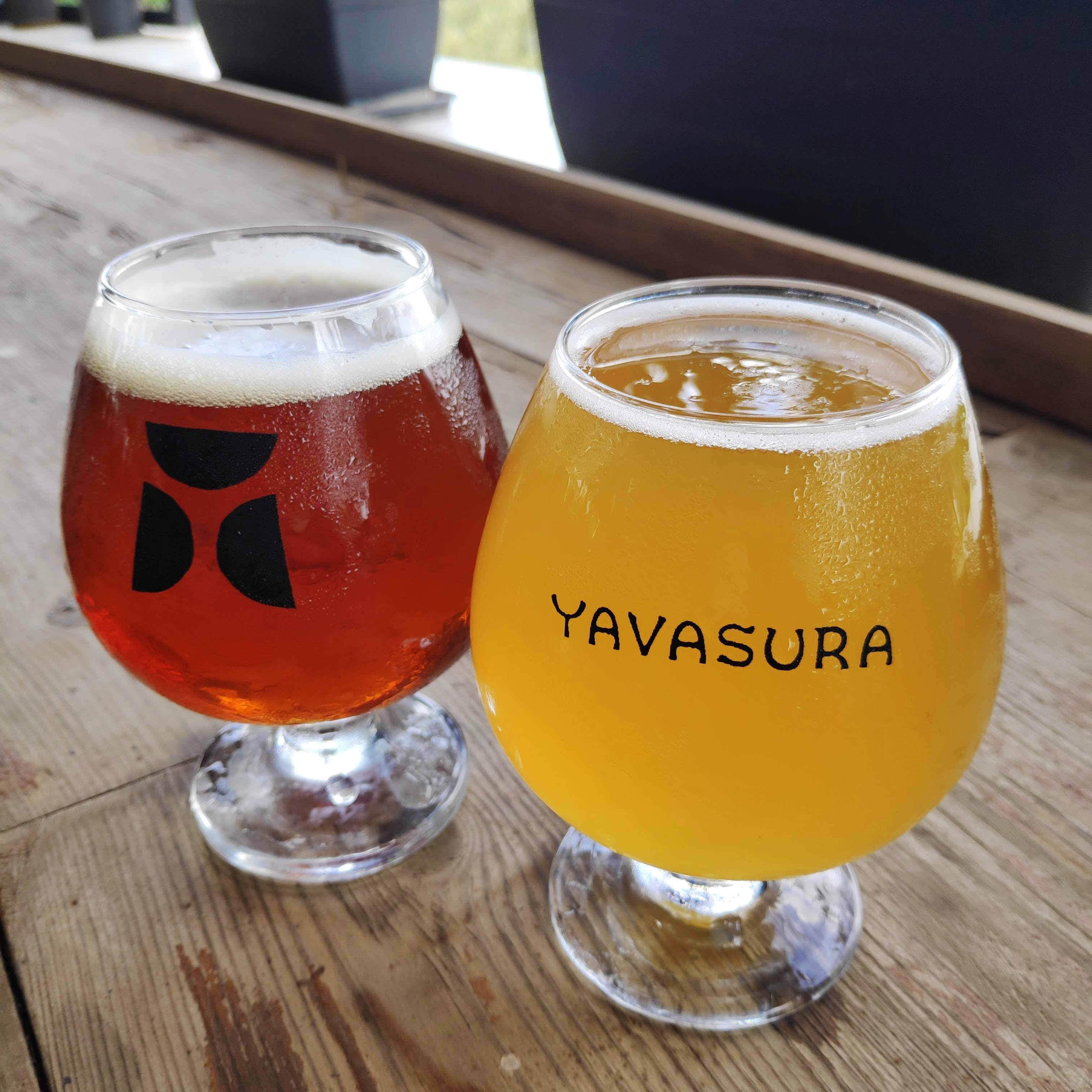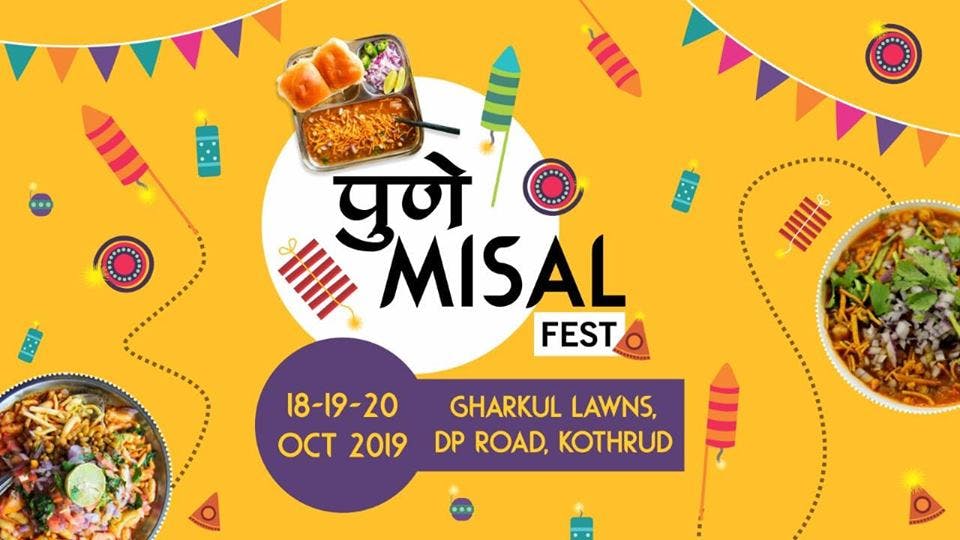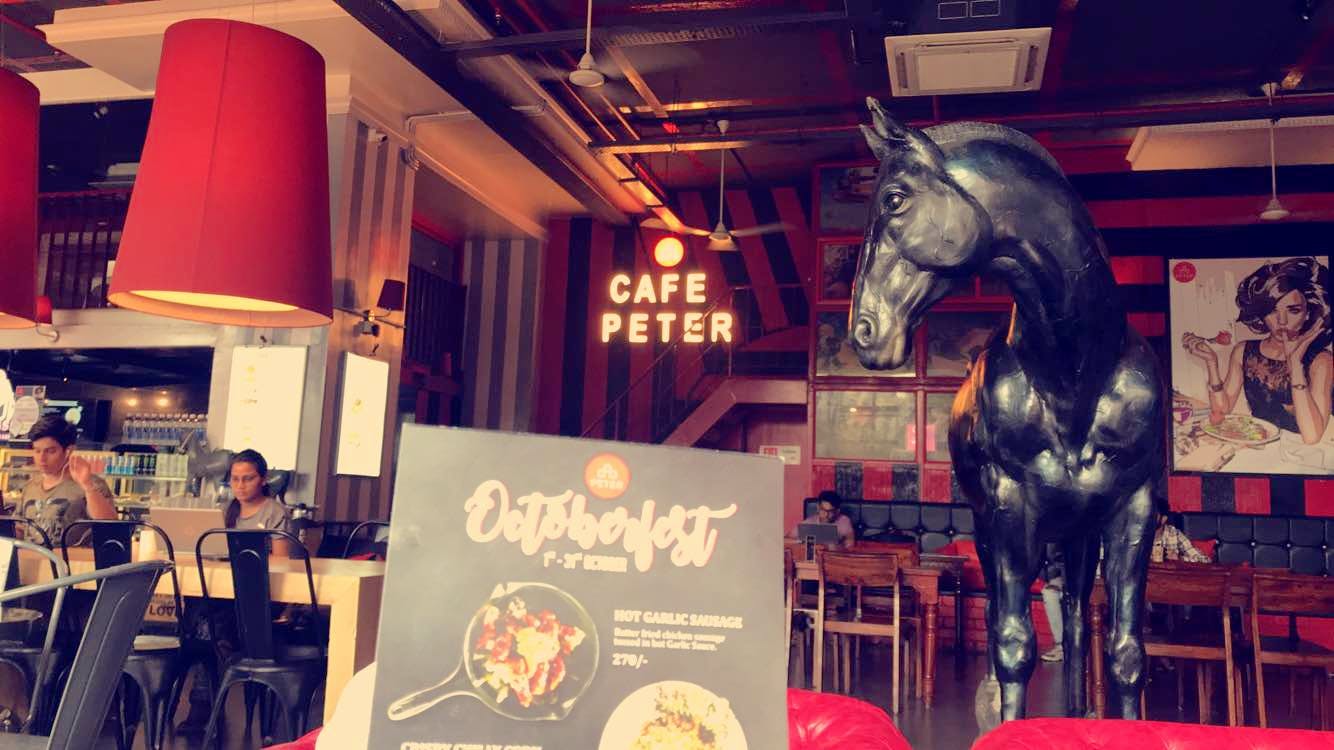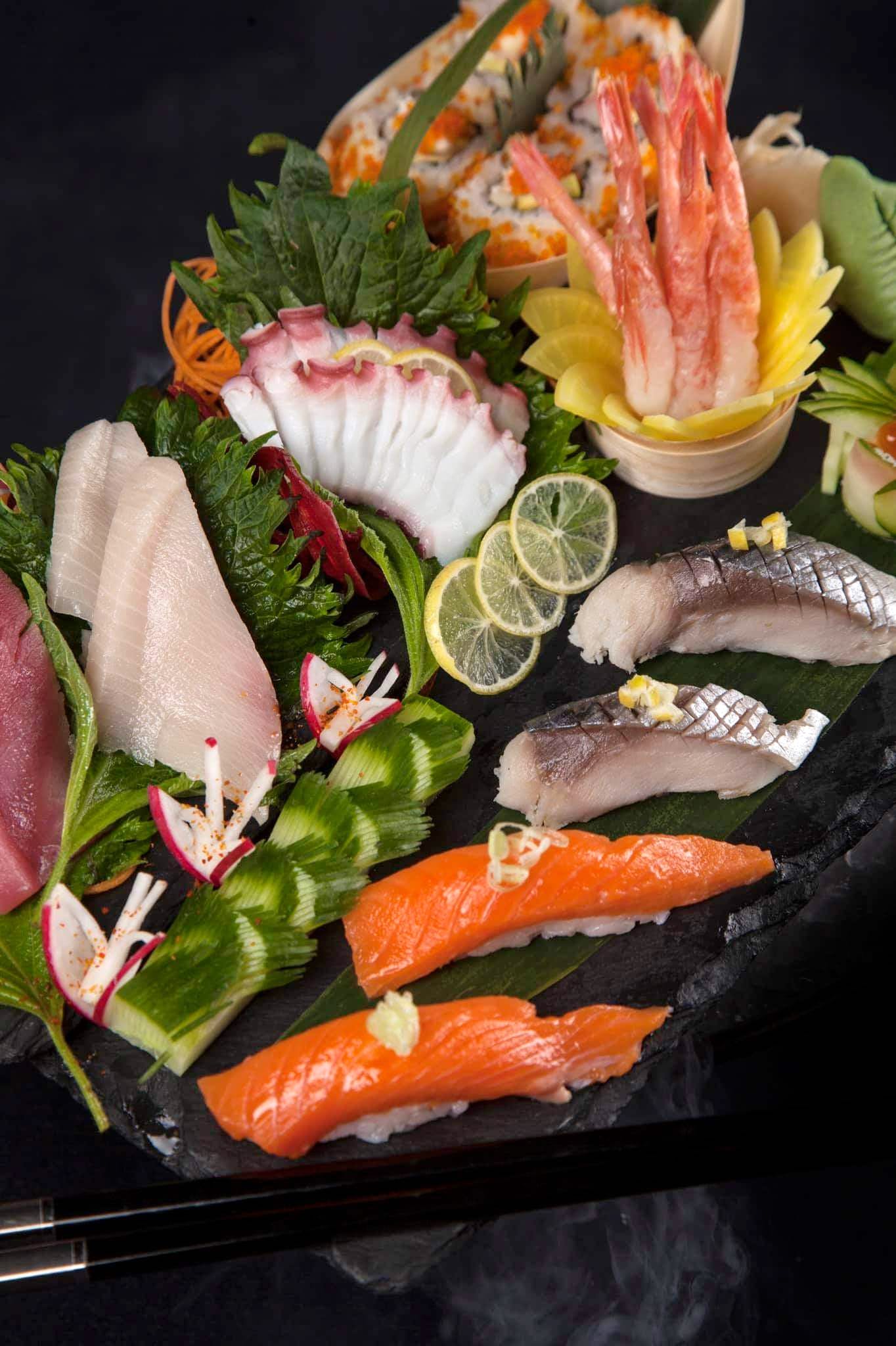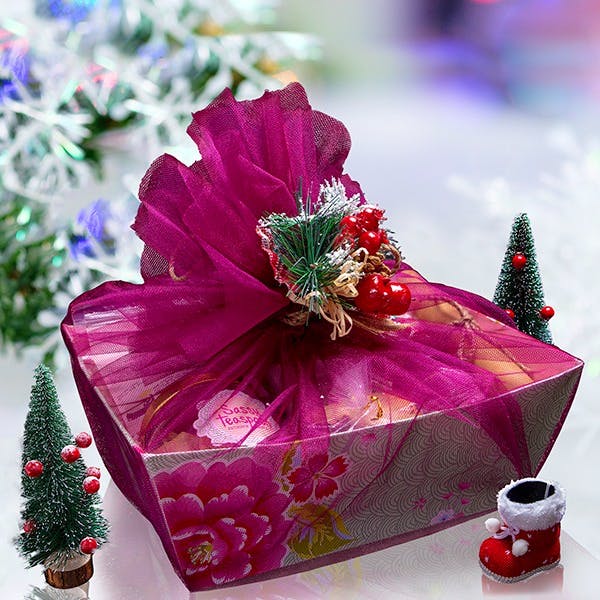 Trending in Food & Drinks
Missal Lovers, This Festival Is Just For You
What's Happening
Save your dates for the best food festival aka, Missal Festival is back on 18th, 19th and 20th of October.
Happening at Gharkul Lawns, the festival will have over 15 stalls serving the best of their missals that you could choose from. Along with missal, there will be stalls serving tea, bhajiyas and a few other Maharashtrian snack items. They have also arranged for some stalls that will be having Diwali related commodities with them.
How's The Venue
Gharkul Lawns is located near Mahatre Bridge and is a huge property that can accommodate around 200-300 people.
Pro-Tip
Do carry cash with you as some vendors might not have digital payment options.