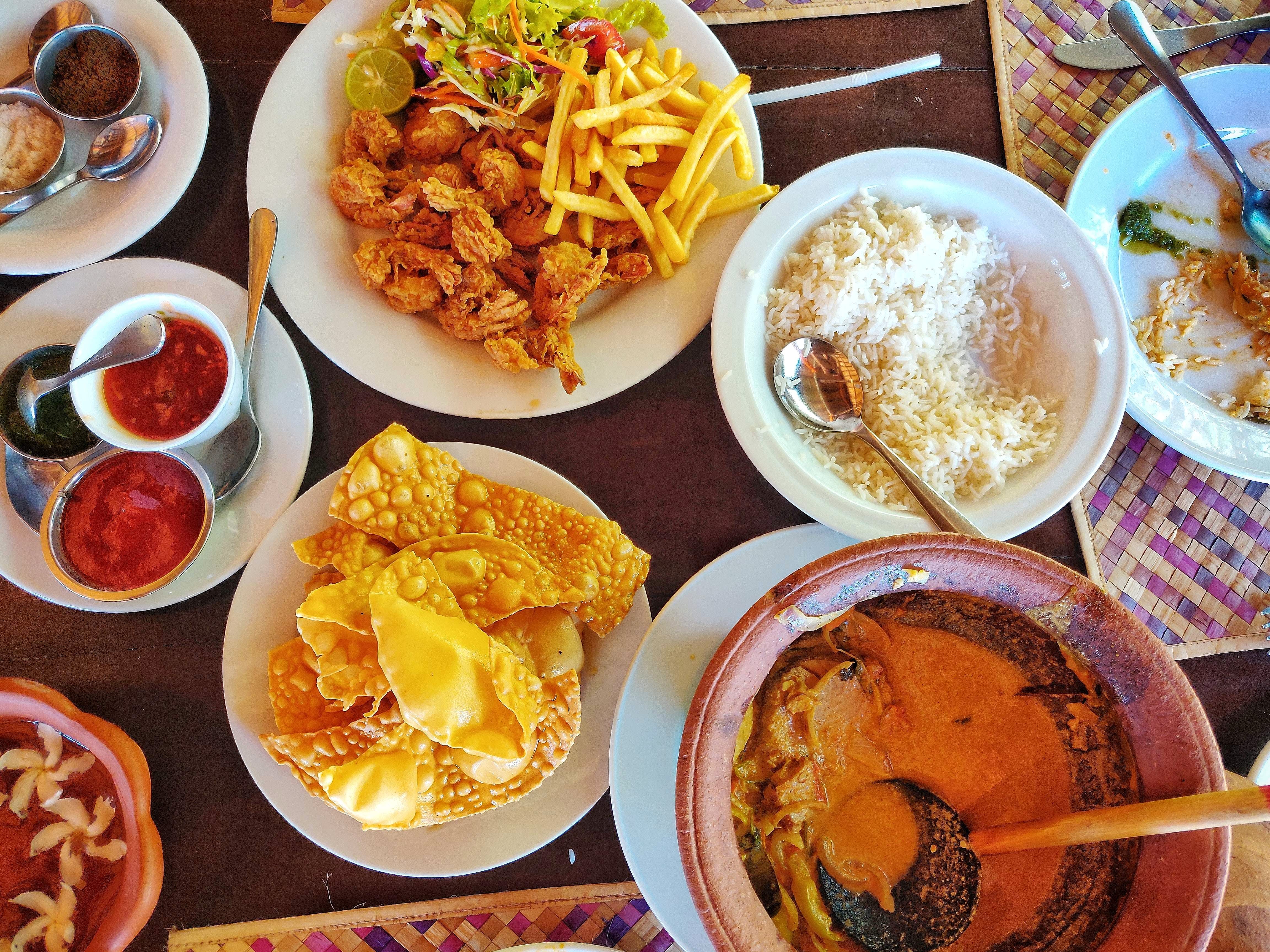 Thinking Of Having Seafood? Then This Is The Right Place To Be
What Makes It Awesome?
Want to try Sri Lankan cuisine? Then Refresh restaurant is the right place. So basically Sri Lankan cuisine is Fish Curry and Rice. A curry made in coconut milk is the best and this place surprised me with the perfect curry. They also have a vast variety of fish and cuisines.
Comments