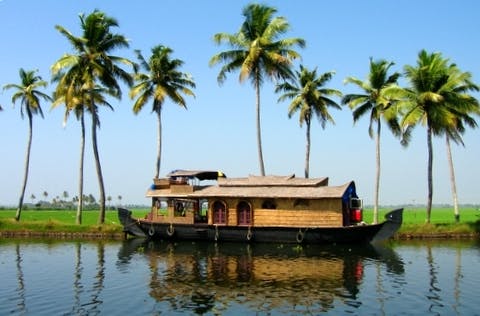 This Onam, Touch Lives & Make a Difference
What Makes It Awesome?
God's Own Country needs you. The downpour and floods have wrecked havoc in people's lives in Kerala. Not only hundreds of people lost their lives but millions are still suffering in relief camps. This Onam, take a pledge to celebrate the festivities albeit with a difference. 'Donate'- This should be the mantra of this season. Your donations need not be extravagant. Just the basic necessities like food, clothing, medicines, and other essential items will do. How, you ask? We found an online Malayali platform the great deeds. The Pune Malayali, an online portal, in association with all the Kerala Malayali Samajams of Pune has come up with Onam relief plans. Having already donated tonnes of food-grains, clothes, and other relief material, it plans to bring a smile to people's face this festival season. Here's hoping that your little contribution will make a little difference and King Maveli's state will rise like a phoenix from the ashes. Call on 9497225903 and 8921654767 for further assistance and details about donation.
What Could Be Better?
We feel people with bigger hearts and empathy can make a difference and be inspired by the solidarity and resilience of the state.
Comments