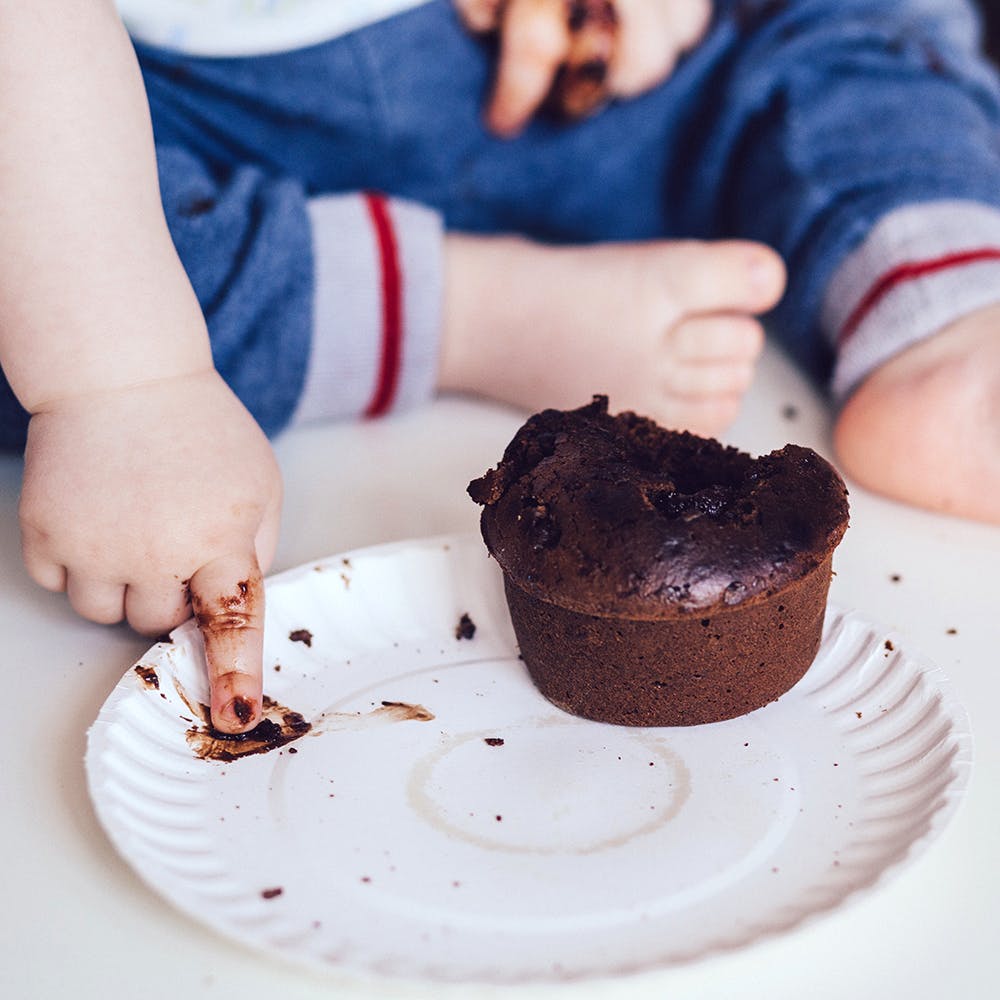 Have A Blast With Your Tiny Tots At These Kid-Friendly Restaurants In Pune
There are places in Pune that have a kid-friendly atmosphere and dishes over which no kid will fuss. From cafes to dining bistros, when the kids are around, the fun will multiply at these kid-friendly restaurants in the city. You can also host kids parties at some of them.
Hunger House
Bumble Jumble, an exclusive kids recreational zone in Royal Heritage Mall in NIBM Houses a restaurant called Hunger House. Quirky, cheery and vibrantly done up, the space is great for kids as well as parents, who want to grab a bite after a playful session. They serve North Indian, Chinese, continental cuisine and we recommend you try the topi chaat and Swiss fondue.

Pop Tate's
Pop Tate's in Shivaji Nagar and Viman Nagar has cosy-quirky decor, posters on the wall, tipsy concoctions from the bar and delectable bites to offer. Following traditions, the restaurant offers Smiley Hours and B2G1 offers for the city. Kids can enjoy pizzas and toasties and can also feel the Archies vibe.

Yana Sizzlers & Wok
Kids love sizzlers and Yana Sizzlers & Wok on FC Road, Kalyani Nagar and MG Road loves kids. With an elegant decor and cozy vibes, this place is ideal to get your kids for a lovely dining experience. The place serves all kinds of yummy sizzlers and wok dishes, and while you are busy choosing the delicacies, your kids will be busy solving fun quizzes, games and puzzle sheets that are provided on each table. Also, kids are gonna dig into their apple pie and chocolate mousse.
AB's
Absolute Barbeques In Seasons Mall is where kids will get to hog on kid buffets. Serving all kinds of yummy barbecued kebabs and elaborate spread of desserts, kids are going to go on a hogging spree.
Laa Unico
Get your kids to Laa Unico in Swargate and they will not have enough of the rooftop venue. With glimmer lighting and sweet decor, this place is ideal for family outings. The kids will love the mocktails and desserts for sure as they are colourful, delicious and well presented. Treat them to the chees fondue, and gastro pani-puri - a modern pani puri which is the specialty.
Comments