The information in this post might be outdated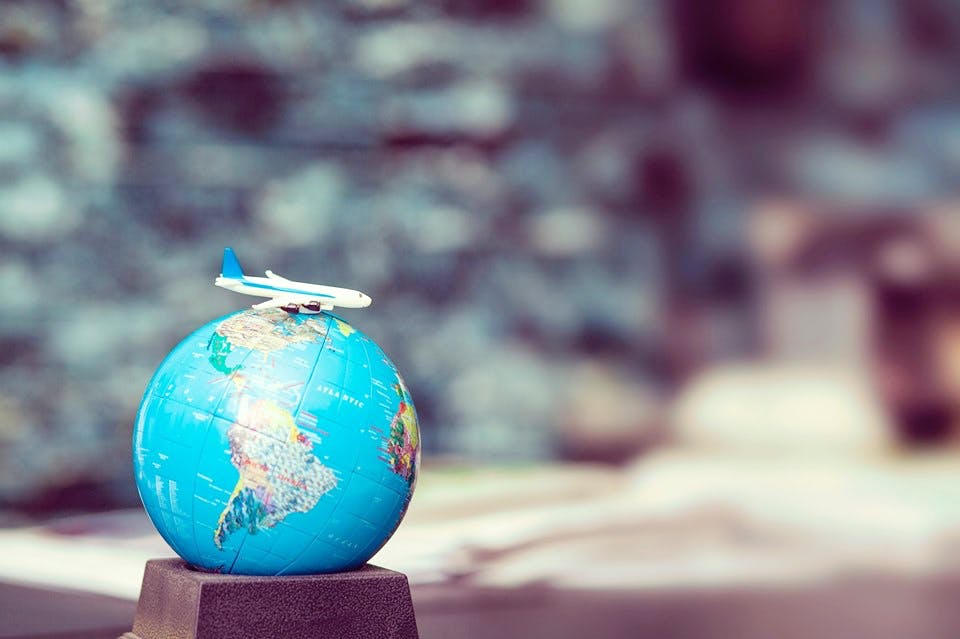 Travel Talkies #5 At The Bombay Bungalow
What's Happening
Just like Westeros, the world is also influenced by stories. And who has a better story than wanderers and travellers who have seen the world and its many perspectives?
Be a part of Travel Talkies #5 that has started travel talks with the purpose of listening to these wonderful experiences and draw inspiration from them to live, laugh and love.

How's The Venue
The Bombay Bungalow is situated in lane no 7, in KP.
Pro-Tip
Their previous talks had travelers who had been to different parts of the world. Their tales were a mixed bag of emotions - good and bad.

Comments