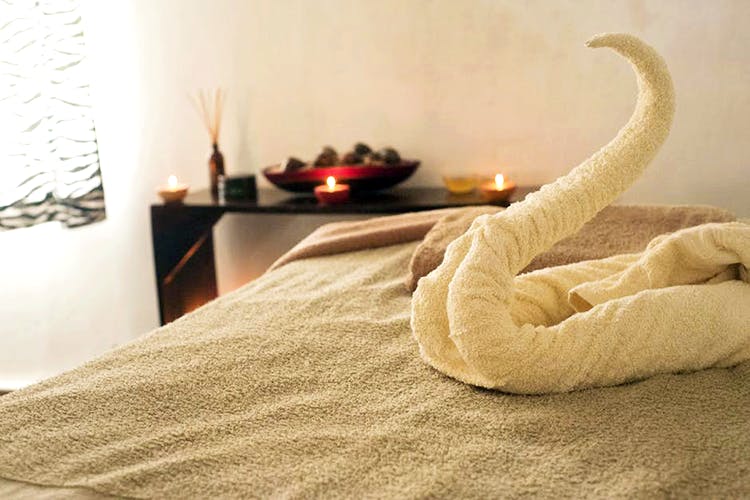 Check Into These Unmarried Couple Friendly Hotels In Pune With Your Beau
Shortcut
Planning a romantic getaway with your unmarried partner to Pune or looking to check into a place for a quiet night with bae? Book a room at these hotels that are unmarried couple-friendly and won't rain on your parade.
Hotel Vinstar Service Apartments
Vinstar's staff and hospitality is the key factor to this establishment's success. Once you furnish the required ID proof at the front desk, you can enjoy a relaxed and undisturbed stay in their fully furnished service apartments and rooms that include kitchenettes, a fully-equipped gym and complimentary breakfast.
Deccan Rendezvous
It is the only boutique business hotel in Pune and requires only ID proof at the time of check-in, which is fast and easy thanks to the courteous staff. You can choose from 3 types of rooms and suites which are all elegantly furnished and spacious. They even have a swimming pool and fitness centre that is open to their guests.
Hotel Sanket Inn
Unmarried couples are only allowed if you book your room by StayUncle and furnish any accepted government ID proof. Sanket Inn is affordable yet provides the best of amenities to make you comfortable throughout your stay. You can even rent your own car from the front desk and go for a romantic drive with your partner.
Swan Inn
Though they are a business hotel aimed mainly at business travellers, Swan Inn is couple-friendly as long as you furnish any local government identification. An executive room comes with complimentary breakfast, WiFi, transport and even offers complimentary stay and breakfast to the driver accompanying you.
Hotel Mint
Nestled in the heart of the city, Hotel Mint is a classy yet cosy boutique hotel that offers fully serviced apartments with kitchenettes. Each room is designed around a theme – Contemporary, Thai or Indian. Here too, your stay needs to be booked via StayUncle only.
Ask sujitha a question