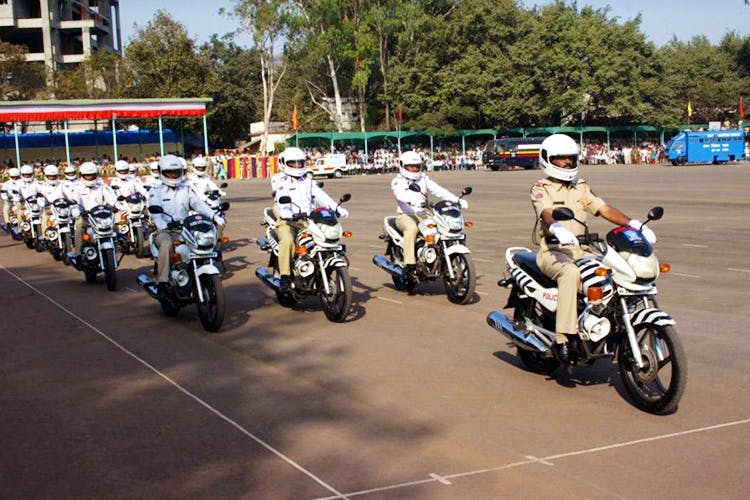 Work With The Pune Police & Get Extra Credit At Your College
Shortcut
To bridge the gap between the citizens of Pune and the Police department and also make public engagement with their city's safety, the Pune Police gives you some personal benefits for helping them!
Contributing To The Society
In our hearts, we all want to do something for the society we live in and there are various things we wish to change. Pune Police dost helps achieve all of this with a contribution of an hour or two from your daily life!
Volunteering Service On Your Resume!
It is a known fact that, volunteer work always a adds a golden star to your resume! Earn that star from the police department of Pune!
The Added Benefits
Working with the Pune Police has its own perks. As you work with them, it is but natural that you'll be befriending them and then, you'd see how your work such as passport verification, various permissions that you might require and all that tedious work will soon be done easily!
Be A Superhero
All of us have always dreamed of being superheroes at one point in our lifes. Through the Pune Police dost programme you can get a chance to live that dream by saving women suffering from domestic violence, goons' harassment, rescuing children from child labour and much more!
Extra Credits In College
If you're volunteering with the Pune Police dost programme, your college will recognise your hard work and you wouldn't have to bother about that depleting attendance of yours!
Simply walk into your nearest police station and say, "I volunteer!"