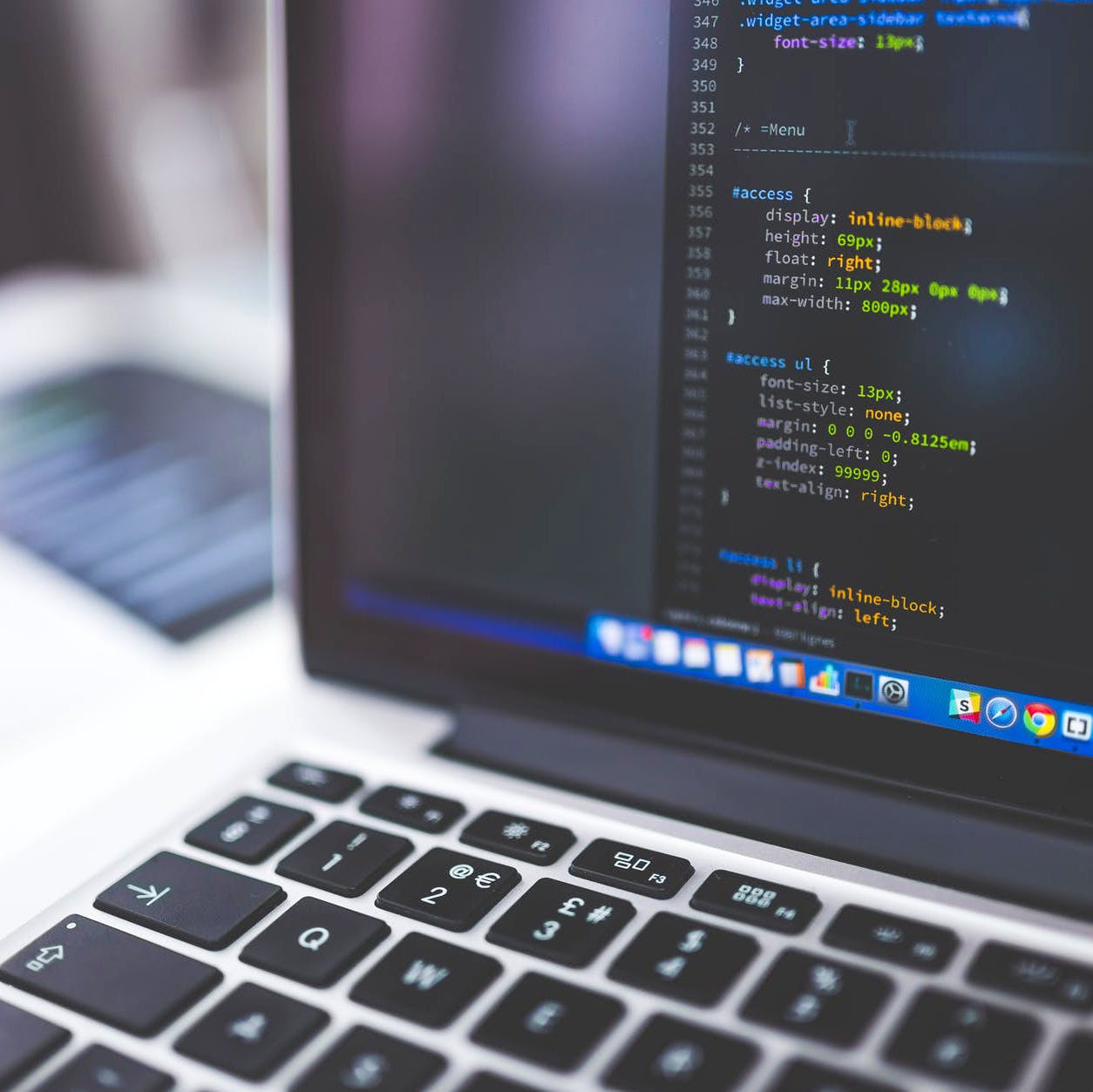 Make Your Weekends Productive With These Weekend Courses In The City
Itching to learn something new or dying to get back to an old hobby? Check out these weekend courses that will help you hone a skill.
Digital SLR Photography
At Pixavince Creations, you get the chance to learn photography over a weekend course. If you've been planning to get back to your hobby of photography, or wish to take it up seriously as a career, this DSLR photography course comes highly recommended. Over 4 weekends, you will learn 8 modules that will teach you basics of photography, how to shoot at a studio or outdoors, how to process the images, and much more. This course fees will set you back INR 9000.
Web Development
Learn all about website development and software programming with Technogeeks. Known for their excellent syllabus and methods of training, they offer a whole variety of classes for web development, cloud computing, software testing and much more. If you're a techno geek who's looking at understanding the world of the interweb, this is a great weekend course to sign up for. The fees and duration of the course depends on the course that you sign up for.

German Language
Learning a new language is always fun! Head over to ASAP to sign up for their special weekend batches for German. These classes are conducted by a German language services specialist and prepare you for the International German Language Certification exams. If you're a beginner or already well-versed with the language, these weekend courses in German make for a great value addition. The fees starts at INR 8000.
Filmmaking Foundation Workshop
At Institute of Moving Images, you can sign up for a weekend course to understand the nuances of filmmaking. If you're an aspiring filmmaker, or want to take up a hobby seriously to see how far it goes, we recommend this certified course in filmmaking which starts on July 7th, and will be held on weekends only for 2 months. The fees for the course are set at INR 28200.
Salsa Dance
Signing up for salsa is never a bad idea and if it is with the best dance school in the industry, we're not thinking twice before signing up! At Rocky Poonawala's Dance School, you get the option of choosing a weekend batch of salsa, bachata and merengue dances. Plus dancing is a great form of workout too, so maybe it's a good idea to put those lazy weekends to some good use. The fees are set at INR 3500.
Comments