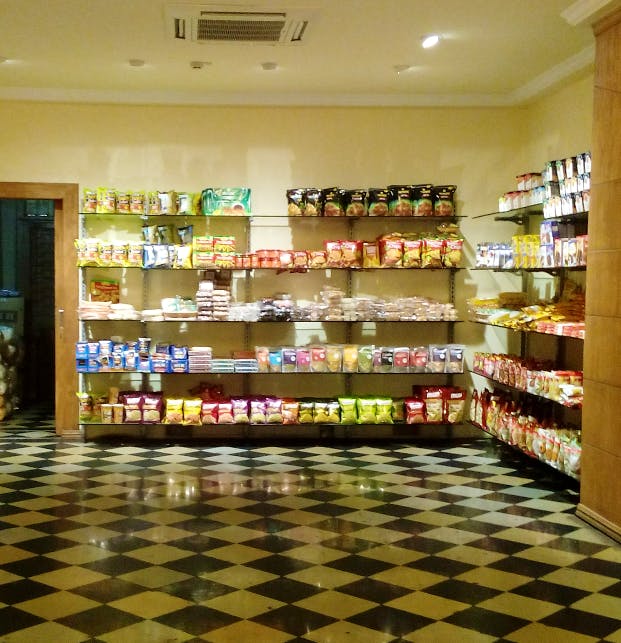 There's Nothing Better Than A Great Potato Chip: And Budhani In Camp Has The Best Ones
What Makes It Awesome
The wafers and Crisps that this place is known for are absolute melt-in-the-mouth goodness! Available in a plethora of flavours, these crisps are a must-have.
What Could Be Better?
I got a bit baffled at the existence of two Budhani outlets but as you'll dig deeper, there's a story to that as well!
What's My Pro Tip?
I'd recommend getting a gazillion flavours and keeping your crisp supplies at home well stocked! Also, don't miss out on the cutesy candies in rainbow colours that decorate their wooden shelves - they're worth a taste.
Anything Else?
Nothing else: these crisps will make your day.
Also On Budhani Bros. Waferwala
Comments