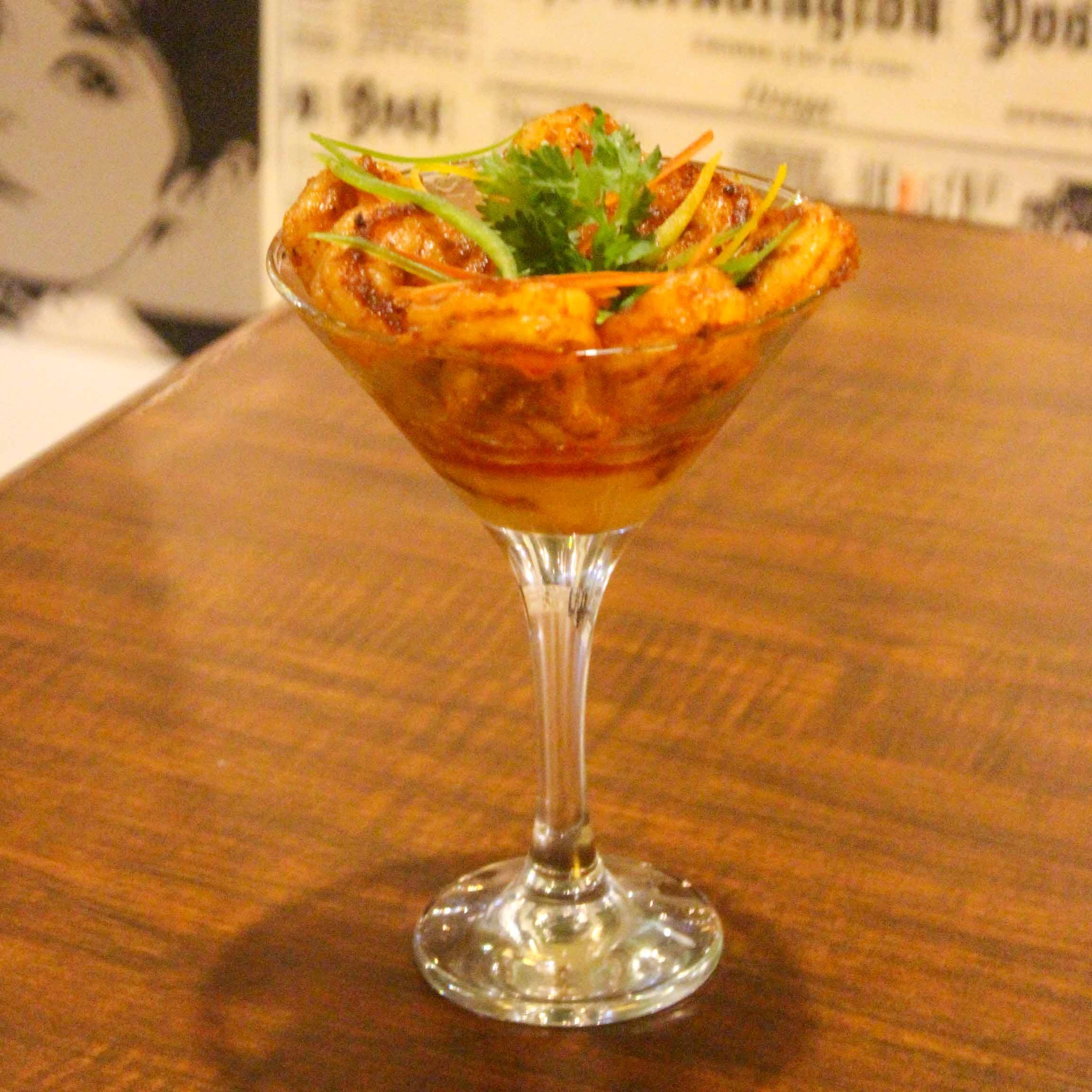 Head To This Baner Bar To Drink Like A Fish & Avail Group Discounts
What Makes It Awesome?
One of Pune's oldest and favourite bars, the Wynkk is now open in Baner, near Burger Barn Cafe and it's a place for all things fun. We are so sure we're gonna be having our next party over here.
With a capacity of hosting over 130 people at a time, Wynkk's property in Baner is huge. The bar provides indoor and outdoor seating. For their outdoor, they have simple table and metallic chairs and a few potted plants around the property. The indoors however, has a variety in seating arrangements. There are tables for groups of all sizes. At the same time, they also have couches in a few corners for large groups. The place also has a bar which allows you to sit around it. During the day, the lighting inside seems fine, however, during the night it looks very beautiful and perfect for a party. The outdoors is also a smoking area and the size of the property allows them to host live music performances as well.
The bar is majorly known for its cheap alcohol and delicious food. From what we have been told is that the place has a number of in-house cocktails and signature dishes. You will find unique cocktails and shots such as deep throat (if you like it, we're not judging), honeymoon, hot chick, mad max and more. In their cocktails, you will find Wynkk first dose, Wynkk summer surprise, black Russian and much more. However, we have been told that from these cocktails, the favourites are LIIT and Wynkk summer surprise.
The restaurant has a reputation for its bar bites since it started a few years ago. They offer a number of kebabs, tandoori and tikka. You will find their signature dishes such as chicken peri peri popcorn, baby naan tacos, Mexican chicken strips and more. However, the house favourites are matka chicken, keema pav, honey glazed chilli chicken and tamarind chilli fish. The place has so many choices when it comes to food that it's confusing to choose. Fortunately enough, the bar has made a separate section in their menu with their must tries.
The bar offers a number of discounts throughout the year. They will soon be coming up with offers for the upcoming football season. On an everyday basis, the bar also offers happy hours from 5 pm to 8 pm. In these hours, you can score 2+1 on IMFL. If you are a big group or a corporate group, you can strike deals with the bar starting at INR 750 for a person.
What Could Be Better?
We would prefer for this place to be open for longer hours. Not that we love afternoon drinking but it wouldn't hurt to get drunk before sunset.
Pro-Tip
Do make a reservation before you go here.
Ask avirat a question