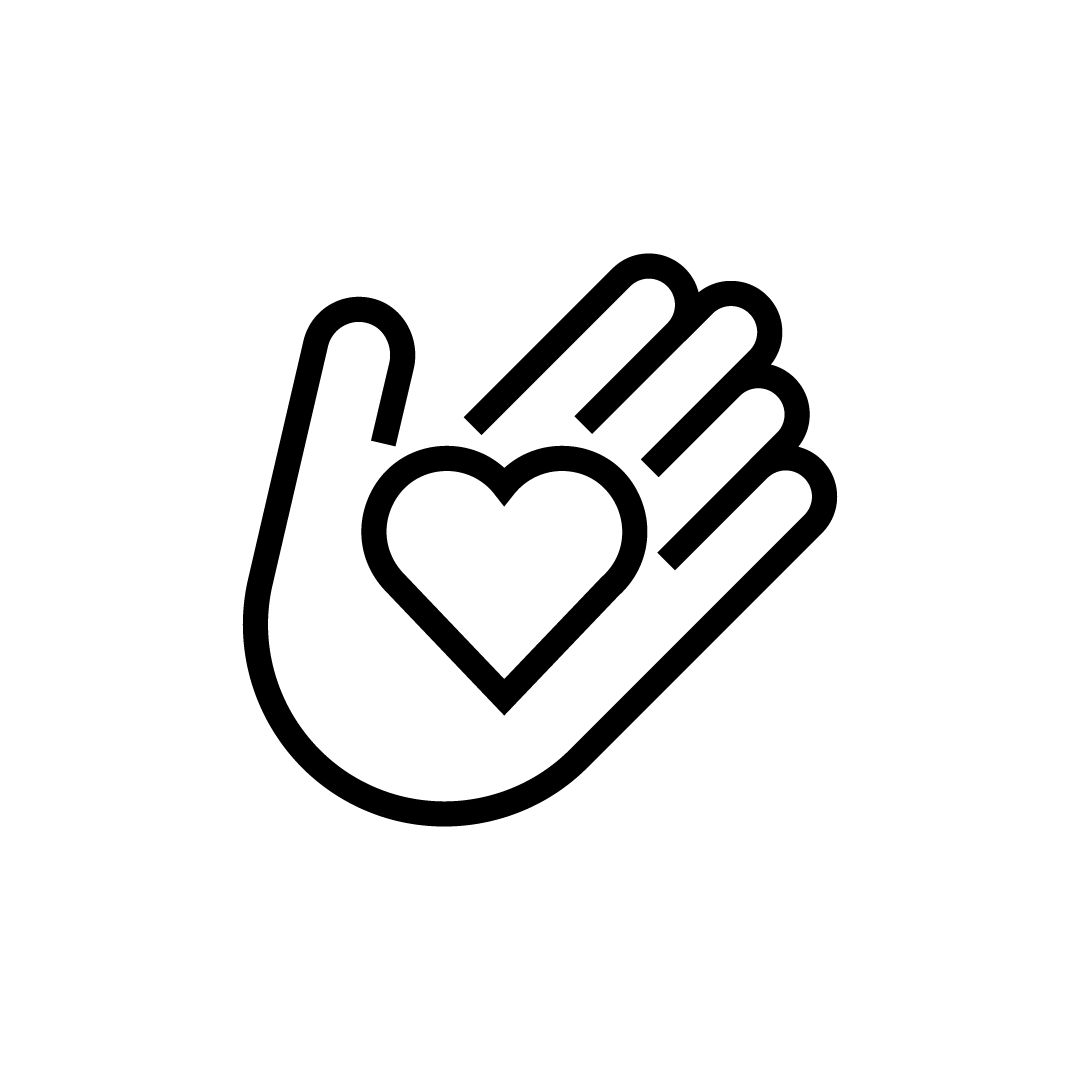 Made in India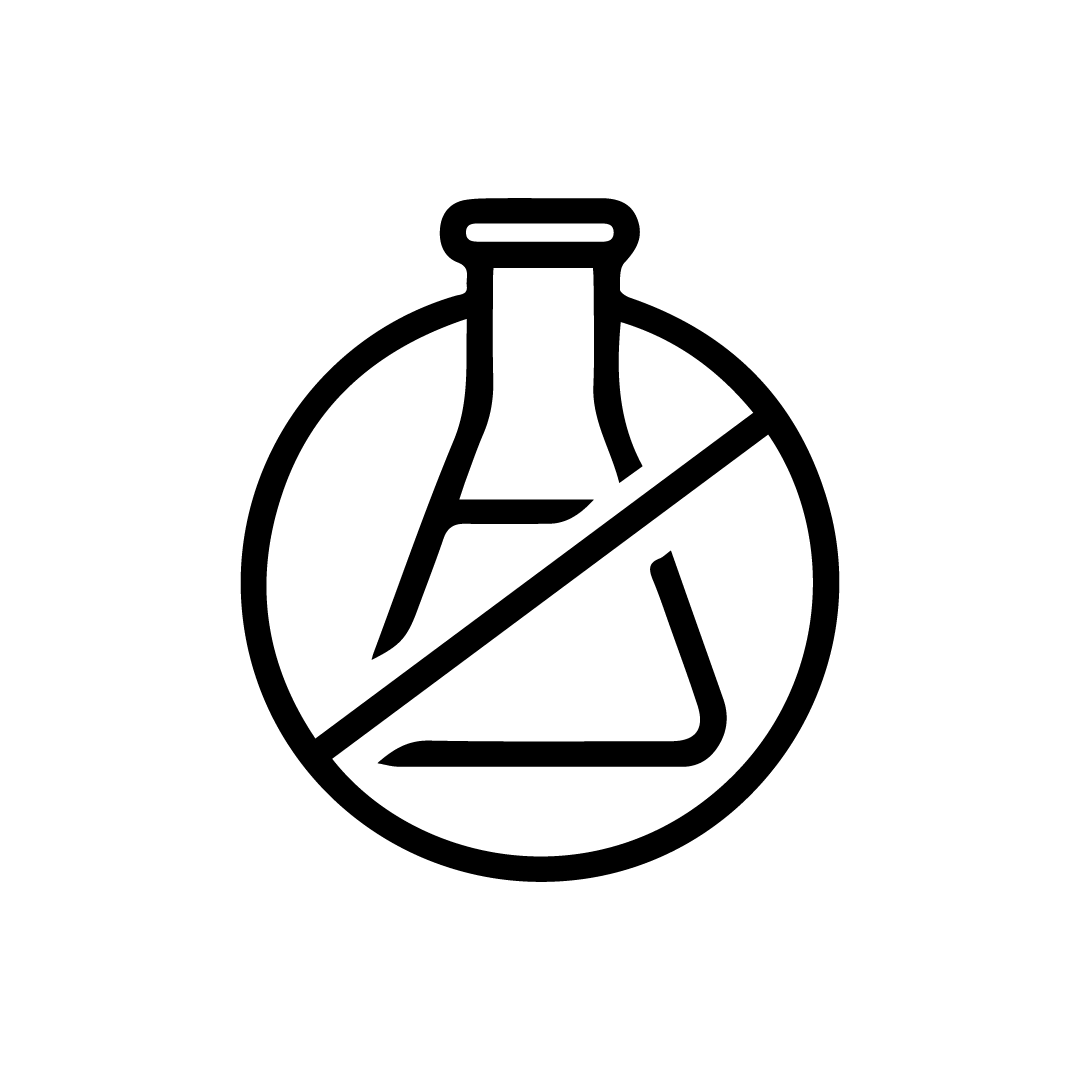 Chemical Free
What Makes It Awesome
The Philotree was born out of a desire to restore the balance that this fast-paced life had lost. It's not another appeal to go back to Mother Nature, instead, it is a gentle reminder that our definition of health is shifting every day. Their products are handmade and thought out to enhance the beauty you already possess
Ingredients
Tea Tree Night Facial Oil & Rose & Charcoal Face Pack
Shelf Life
12 months from the date of manufacturing
Care
Keep away from Direct Sunlight.
Note
No Exchange & No Returns
Summer Essential Combo For Oily Skin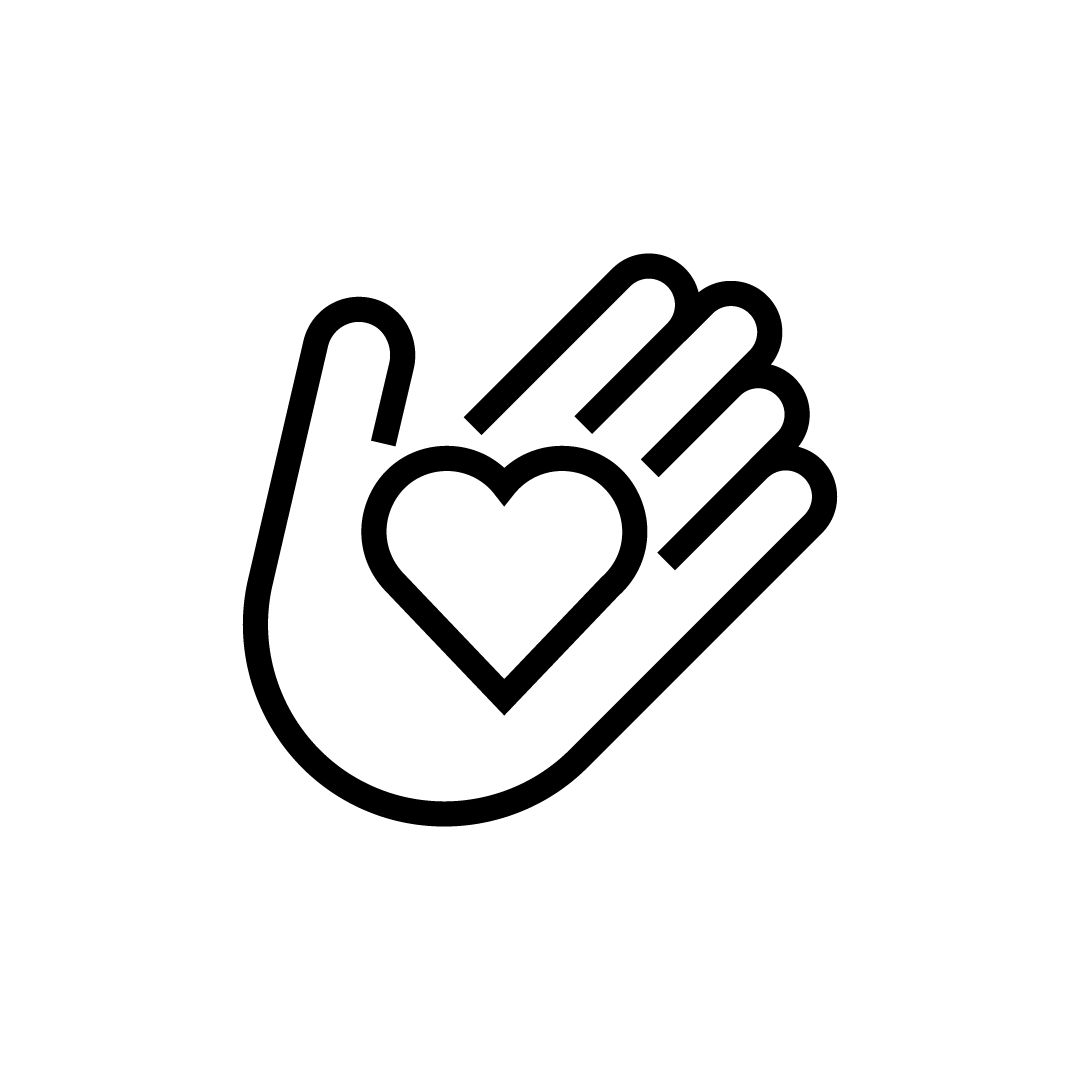 Made in India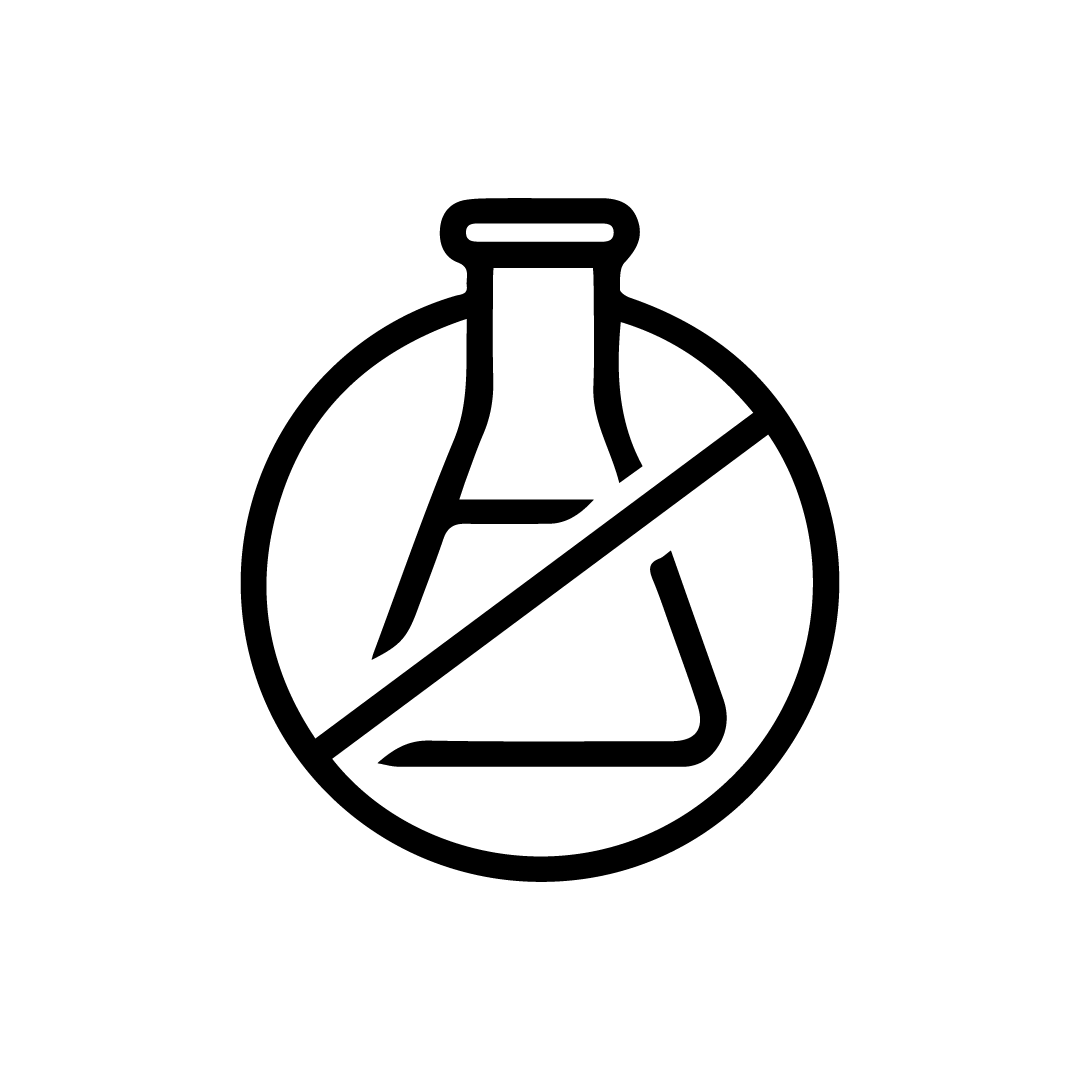 Chemical Free
What Makes It Awesome
The Philotree was born out of a desire to restore the balance that this fast-paced life had lost. It's not another appeal to go back to Mother Nature, instead, it is a gentle reminder that our definition of health is shifting every day. Their products are handmade and thought out to enhance the beauty you already possess
Ingredients
Tea Tree Night Facial Oil & Rose & Charcoal Face Pack
Shelf Life
12 months from the date of manufacturing
Care
Keep away from Direct Sunlight.
Note
No Exchange & No Returns
SKU Code: BNS052020R2815
Search Code: 147045