The information in this post might be outdated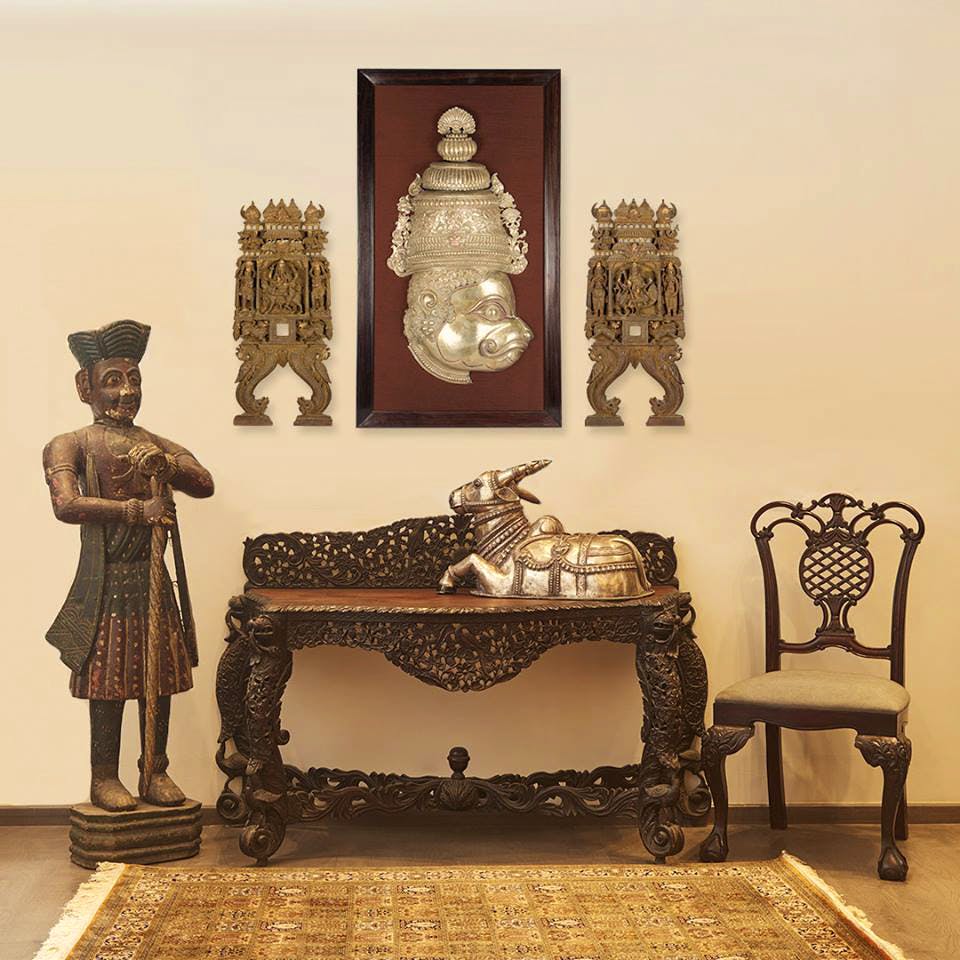 Vintage Spy Cameras, Type Writers And Gramophones, All At This Art & Decor Store
What Makes It Awesome
Lovers of all things classic? Bangalore-based Artisera's curated collection of vintage baubles are going to add some serious old spice to your home. An art gallery, they source collectibles, decor, home accents, furniture, and of course, art, be it vintage, inspired, and definitely unique.
Sourcing from all over the country (and world), the pieces stocked are one of a kind, and can be re-sourced upon request if already sold. On a personal note, the writer feels that whoever has some really specific tastes with a dash of quirk, will definitely find something here to tickle their fancy. For instance, there are stools inspired by Oyster Mushrooms, tableware with Baroque patterns, vintage collectibles (some of them are utility products , and even decorative masks among other things. Being an art gallery, they also obviously stock up on fine art be it art prints, photographs, or tribal art pieces. And for the traveller who thinks they were born too late, they have old maps and lithographs of various places in the country.
Fair to add here, though, these are all luxury items and come with a hefty price tag, but we've still tried to keep things real. So if you've been saving for something special, this might be it. If you're checking their online catalogue, most of the products are not for immediate purchase. An order would require you to either request information (about availability, delivery cost, and payment among others) or a call back and they'll take you through it.
Pro-Tip
They are also open to taking custom orders. You can either give them a basic idea of what you're looking for, or even a piece you'd like sourced and they'll be happy to help.
Comments