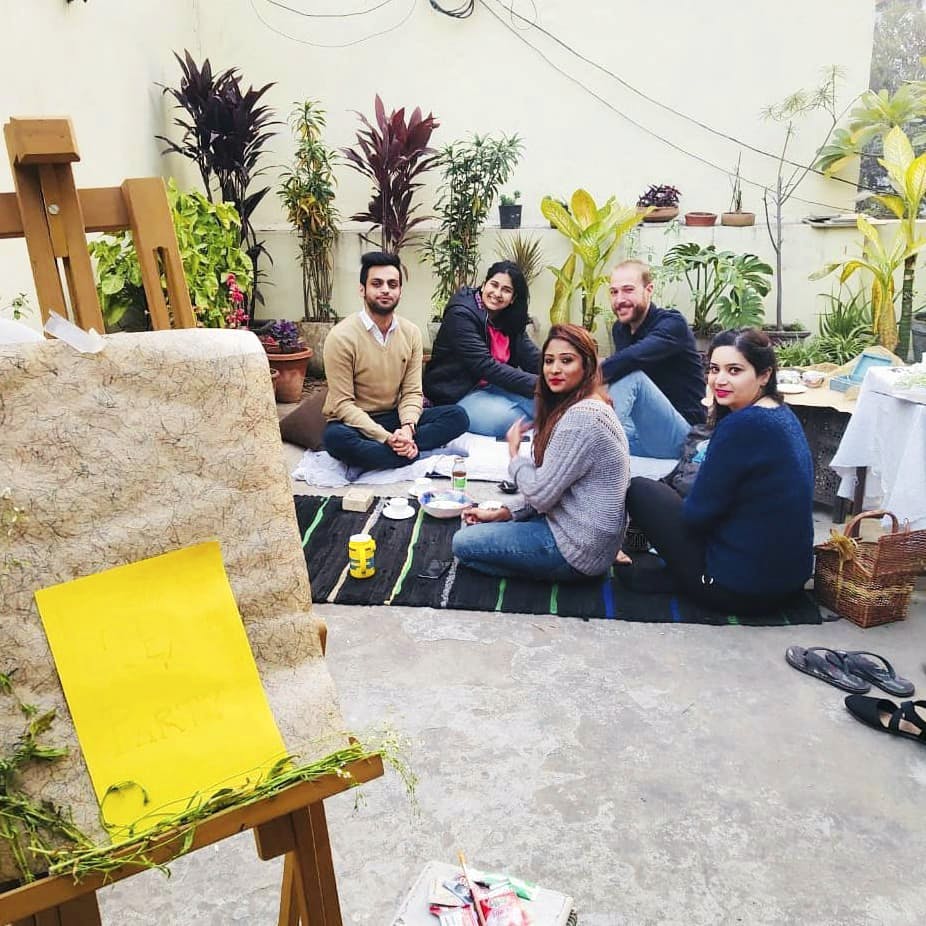 Attend BYOB House Parties Or Host Your Own Barbeque Night With This Cool Community Group
Shortcut
Scoot lets you make new friends and expand your social circle with curated house parties for you to attend. You can also open up your house to host such house parties.
What Makes It Awesome
Sure, there's a whole list of places to meet new people in Bangalore, but if you are looking for a more intimate and curated setting, just Scoot. A community group that curates house parties of all kinds, Scoot is for strangers to meet, mingle, and have a jolly good time. It's not just your regular BYOB house parties, mind you, there curate all kinds -- singles mixers, pet parties, barbecue nights, movie nights, board game nights, poker nights, and even open mics. All curated and hosted at a verified Scoot host's house and attended by a crowd that's gone through a three-step verification (social media verification, call, and host). Yup, you don't want stranger danger at a party, right?
Now, more than just attending these events, if you are keen on opening your home to hosting house parties, you can even sign up as a host. Oh yes, if your house is anything like Jade 735, then we recommend you go ahead and be a host. Did we tell you that you will get paid too? Nothing like some pocket money on the side for hosting cool parties.
Pro-Tip
Keep an eye on the website and social media channels to stay updated with events happening in your hood.