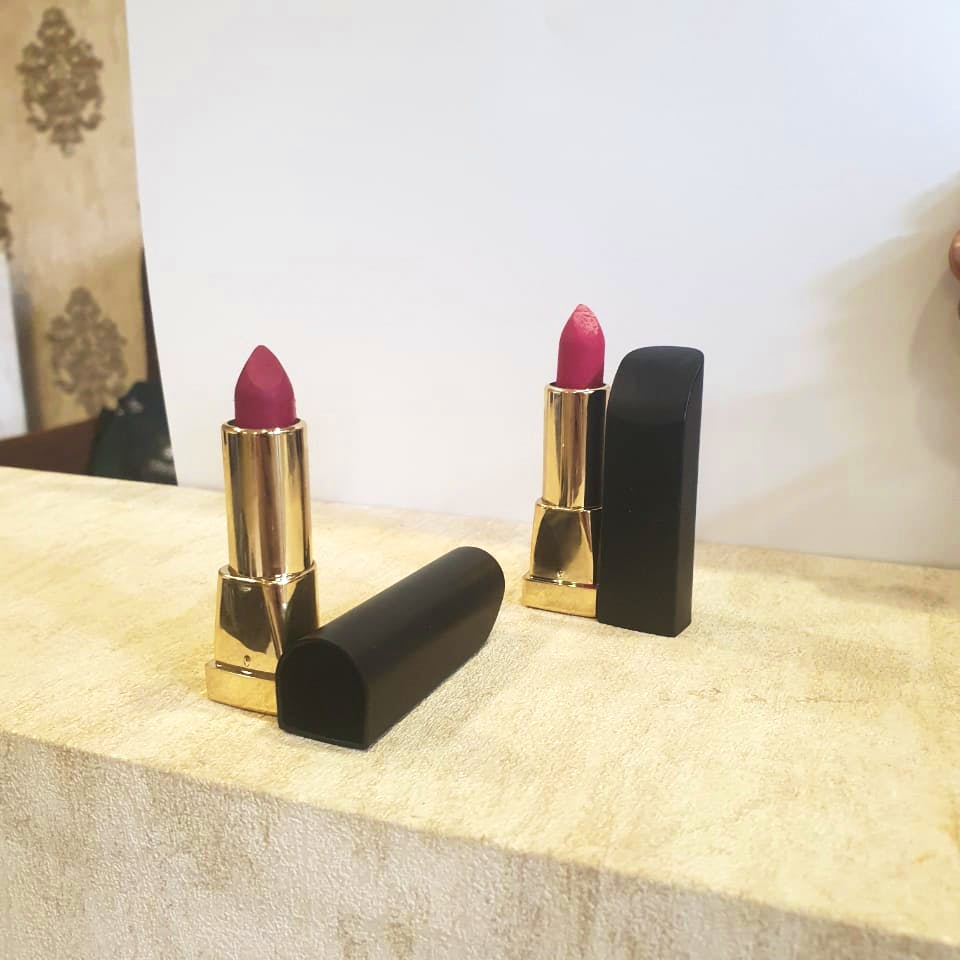 Vegan Cosmetics, Makeup Workshops And Bridal Outfits: This Store Does It All
Shortcut
Bespoke Akana, in RMV Extension, has everything from Vegan makeup products, a space for makeup workshops and a bridal boutique service.

What Makes It Awesome
When we saw the signboard for Bespoke Akana, in RMV Extension, we dived right in. The signboard outside said 'boutique' but when we walked in, we saw a beautifully furnished space that sold vegan makeup. Fortunately, Anand, the owner was around to give us a tour of the space and explain what Akana is really all about.
The boutique is actually three separate sections, all focussing on different things. The entrance is where you will find cosmetics that are handcrafted by Anand himself. We spotted an assortment of BB creams, lip balms, lip glosses and even eye makeup. You'll even find handmade soaps here. What's more, they're all cruelty-free and cost upwards of INR 100. Not bad, eh? The second section is a room lined with salon-style mirror and chair sets. This is where Akana (more specifically, Heer -- Anand's wife who is also a makeup artist) hosts makeup workshops and even rents out space for freelance hair and makeup artists to conduct their own classes or workshops.
At the far end of the store, you will find a tiny room that doubles up as a bridal boutique service. From sourcing the right fabrics and embellishments to designing the entire outfit for you, they will take care of everything.
Pro-Tip
Heer also does makeup for weddings and other special occasions. Just make sure to reach out to her in advance.

Comments