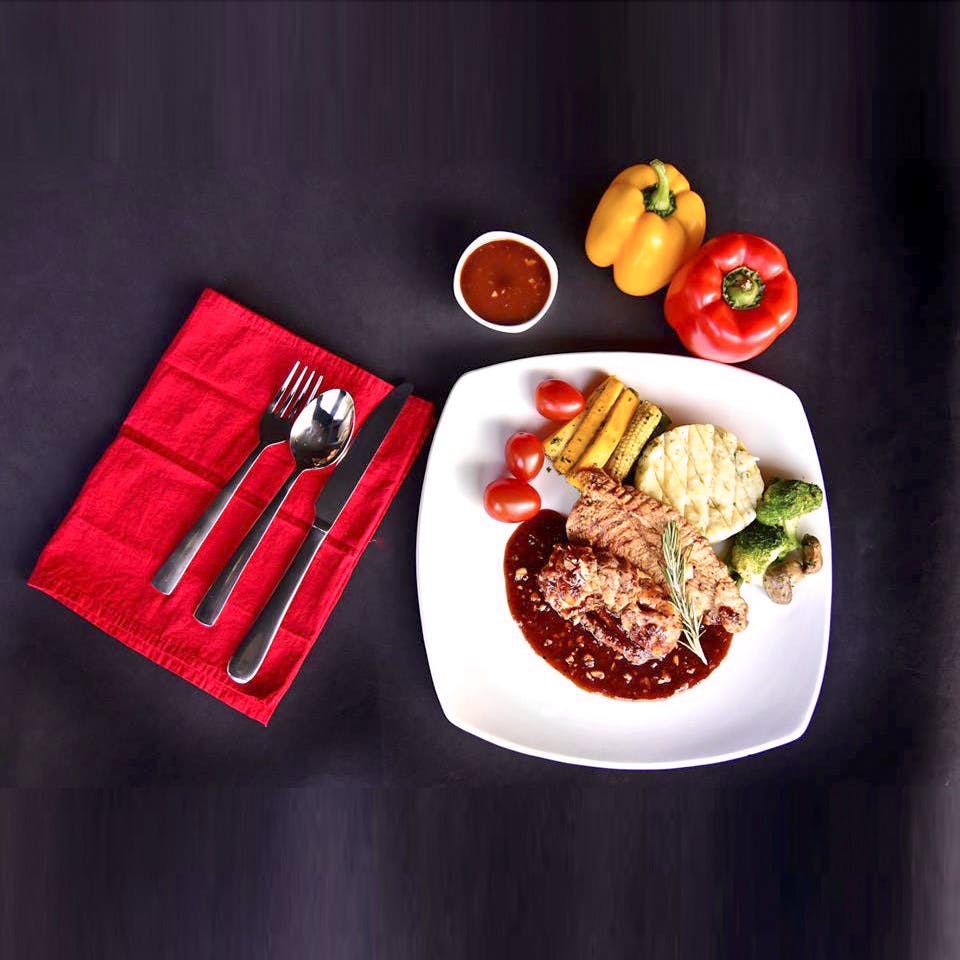 #ForeverHungry: Check Out Some Of The Best Restaurants Is HSR Layout
HSR Layout is the new startup central and is becoming home to many restaurants. You'll find many lounges, cafes and even fine dining restaurants here so there's something for everyone. If you're a fussy eater and particular about cuisine, mark this recommendation for the best restaurants in the vicinity.
Broadway - The Gourmet Theatre
Broadway is popular for its biryani...that's cooked in a bamboo. Available in three varieties - vegetarian, mutton and chicken, be sure to try it for the spicy kick and slightly smokey flavour. Priced reasonably, their beer and biryani combination is reason to keep frequenting this restaurant. The Teppanyaki section is also quite popular here.
Napoli Italian Bistro
This Italian restaurant in HSR Layout is a must try in case you enjoy Italian cuisine. The dirty garlic fries and aglio olio pasta are highly recommended here. If you're heading for an evening out with friends, be sure to try the wine collection. With an average meal for two costing INR 1,000, it's no wonder this has become a popular spot in HSR Layout.
Luo - Han
A pure vegetarian Chinese and Thai restaurant (that's right!) just off the 27th main road, head here for their momos, tom yum soup and noodles. The vegetarian drums of heaven are recommended as well. You can expect to spend INR 400 for a meal for two.
Mumbai Tiffin
Ditch Swiggy and head out to Mumbai Tiffin for the goodness of home-cooked meals. Ghee-soaked tava rotis with paneer curry and vegetarian thalis are the winners here. Since this is a house converted into a restaurant, the settings here are quite basic and reminiscent of a typical mess halls.
Once Upon A Flame
Calling all steak lovers, head to Once Upon A Flame for their extensive menu. The sizzlers like Sin By Fire and Steakalypse Now will have you savouring the juicy goodness. Vegetarians should try the Yummy Yammy (yam steak) and Just Beet it (beetroot steak). End your meal with the caramel custard and baked cheesecake.
Comments