The information in this post might be outdated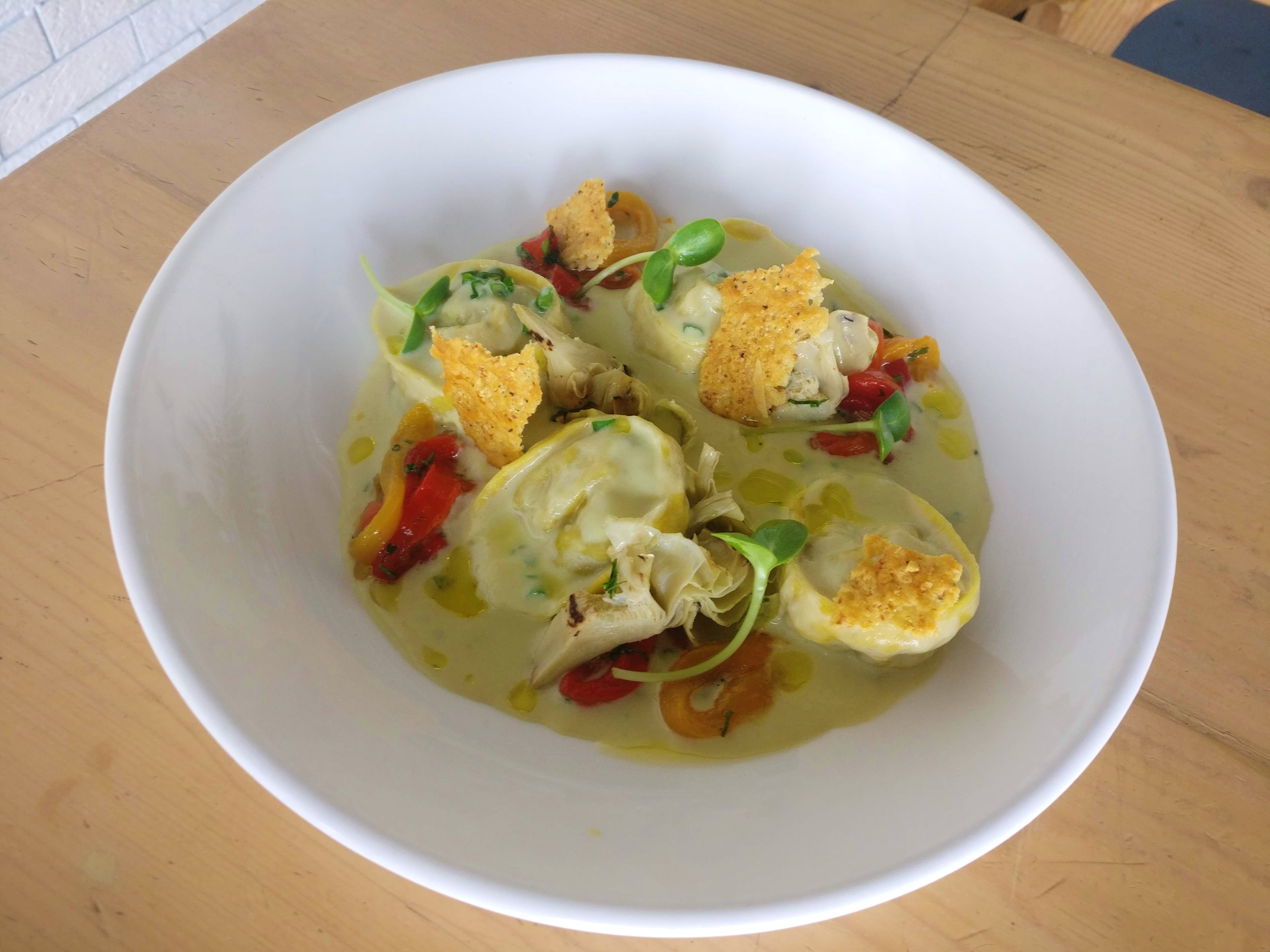 This Cheesy Festival At Cafe Felix Is For All The Cheese Lovers!
15 Nov 2018 - 15 Dec 2018
15 Nov 6:30 AM - 15 Dec 7:30 PM
What Is It?
The Cheesy Festival started on Thursday, November 15 at Cafe Felix. It's a month-long festival. And it comes as a good news for all cheese lovers as a special menu has been curated by Chef Ritwik Sarkar. They've used different varieties of cheese from India and around the world. The perfect amalgamation of flavours in every dish will leave you spellbound. The menu consists of some interesting dishes. In soups, there's the Cauliflower and Cheddar soup, which is delicious. This comes with a cheese toast on the side; it's heavenly. For meat lovers, there's a Smoked 3 Cheese and Meatball soup. The Small Plates comprises of crispy potatoes, smoked cheese croquette benedict (this is perfect), crab cakes, camembert cheese souffle, and more. There are flatbreads and cheeseburgers too. What's interesting is that they've incorporated pasta like tortellini and faggotinni. There's a homemade tortellini of cheesy chicken and gruyere, and for the vegetarians, there are caramelised onion and cheese burst faggotinni. The latter one consists of caramelised onions that have been cooked for approximately six hours. It also has a truffle oil and parmesan foam that takes this dish to another level. They also have a 3 Cheese Risotto and a Mixed Meat Risotto. In desserts, blueberry carrot cake, tiramisu, and the trio of cheese wafers. The effort that's gone into each dish not only reflects in the taste but also in their spectacular plating. Every dish is well-balanced as far as flavours are concerned. So, attend this festival to get your cheese cravings sorted.
Comments